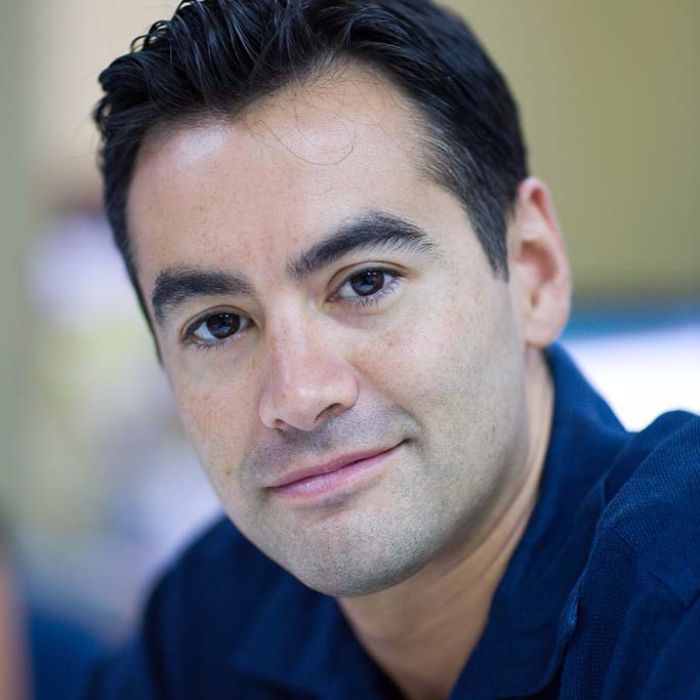 Enrique Cuan
Founder
Enrique is a banker who was based in Asia from 1995-2003. He founded the Pratthanadee Foundation in 2000 as he was struck by the choices that some women were forced to make in order to support themselves and their families. By providing free access to education, he felt that part of the problem could be alleviated.
Enrique is co-founder of Mercury Capital Advisors, a global financial services firm. He remains actively involved in Pratthanadee and spends 2-3 days a month with the team in Bangkok.
Khun Nattariya Wittayatanaseth
Board Member
Khun Nattariya Wittayatanaseth is the former part-time Development Coordinator at the Pratthanadee Foundation and a Strategist at Kasikorn Bank. She is currently studying an MBA in the United States.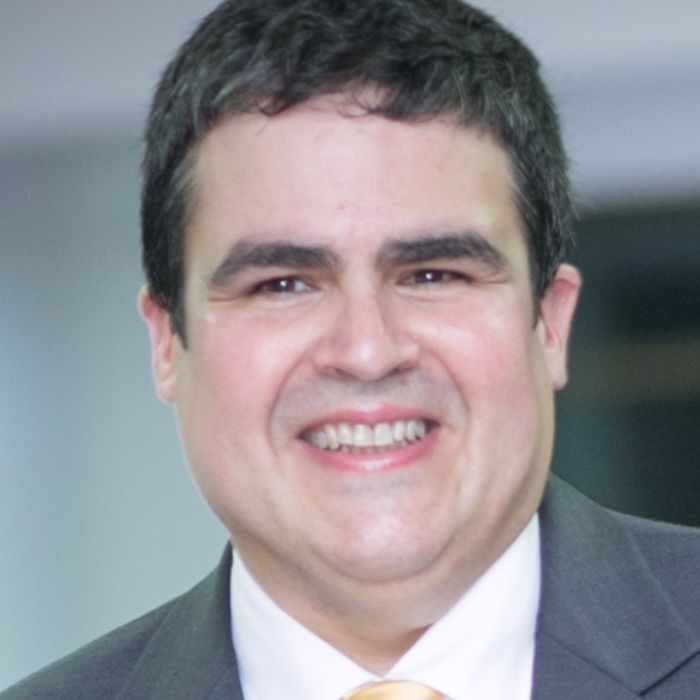 Claudio Caballero
Honorary Board Member
Claudio has been an engineering and technology executive for over 20 years in the USA and SE Asia, he holds an MBA from INSEAD and has been a supporter of Pratthanadee since its founding.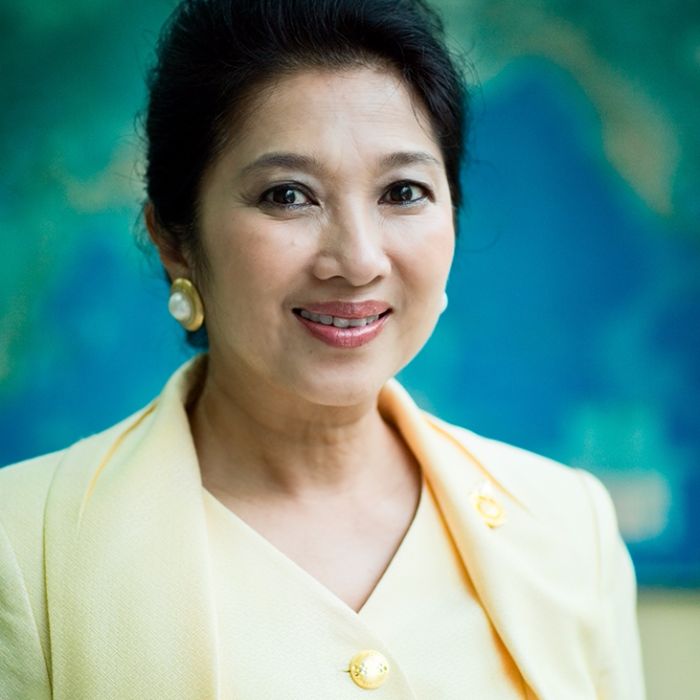 M. R. Benchapa Krairiksh
Chairwoman of the Board
Khunying Benchapa is a graduate of Political Science from Chulalongkorn University. She is known for her musical abilities, passed down from her father, H.H. Prince Chakrabandh Pensiri.
Khunying Benchapa is the Vice-President of the National Council of Women and Chair of its International Relations Committee. She contributes to many charitable organizations, such as The Foundation of the Promotion of Supplementary Occupations and Related Techniques of Her Majesty Queen Sirikit of Thailand (SUPPORT) and the Saengsawang Foundation. Khunying Benchapa is married to the former Ambassador of the Kingdom of Thailand to the United States of America, Sakthip Krairiksh.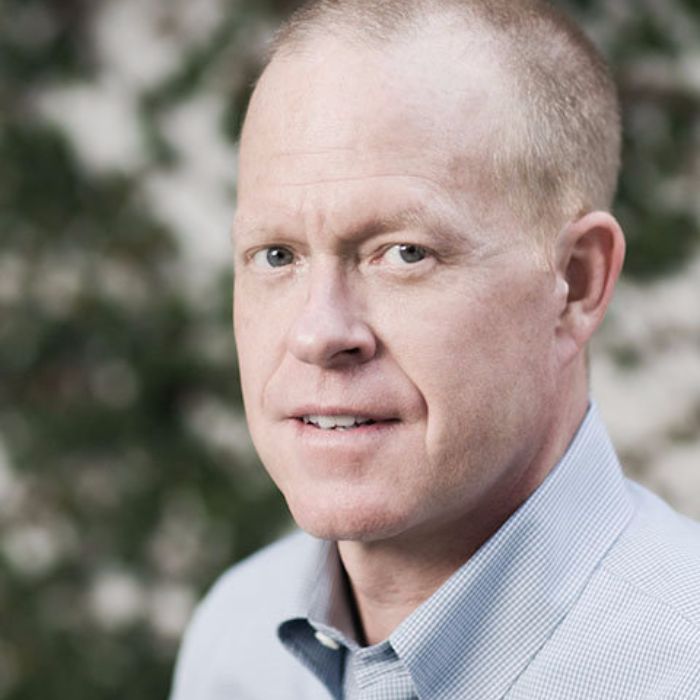 Kurt Heck
Board Member
Kurt Heck is a former software executive from California with a varied 20+ year career in Latin America and Asia. He is a Certified Public Accountant and holder of an MBA from the American Graduate School of International Management (aka "Thunderbird") in Arizona.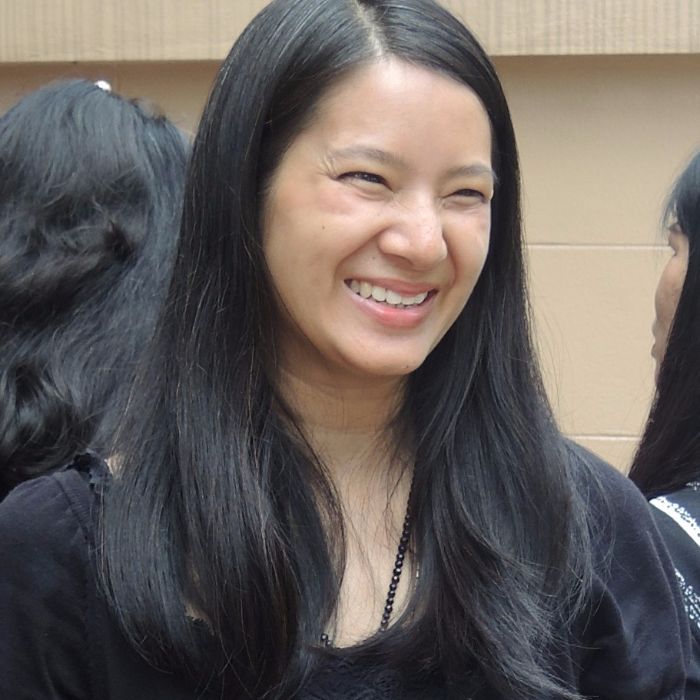 Khun Thipyanipa (Krairiksh) Samalapa
Board Member
Khun Thipyanipa is a graduate of Chulalongkorn University's Faculty of Communication Arts and holds a Masters of Theological Studies from Harvard University's The Divinity School. She grew up in a diplomat family, living in various countries around the world, building deep cross-cultural understanding.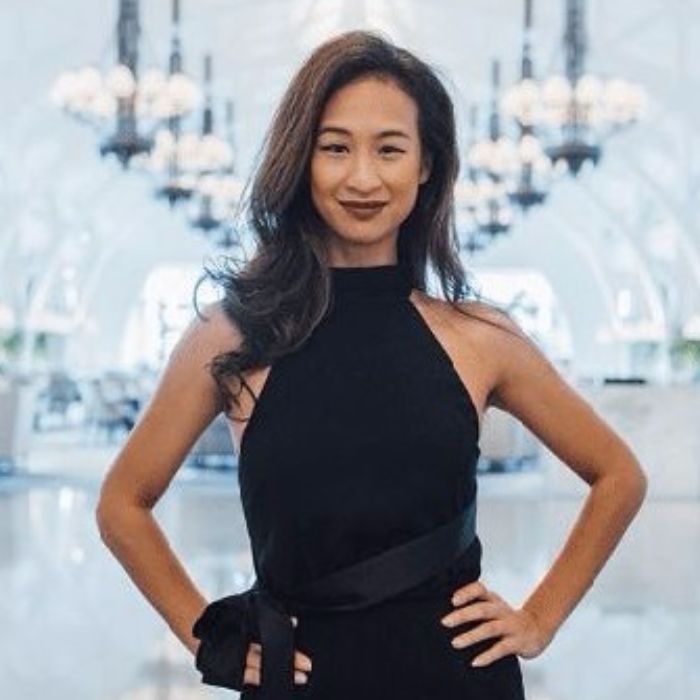 Shannon Kalayanamitr
Board Member
Shannon Kalayanamitr is the co-founder and Group CMO of Orami – the largest e-commerce destination for women in Southeast Asia – a serial entrepreneur and a passionate Women's advocate. She is a mover and a shaker, dedicated to building businesses and deeply connected in sectors of Business, Entertainment & Media, and Women's Rights in Thailand and in Asia.