By Pratthanadee Staff | Bangkok, Girls, Women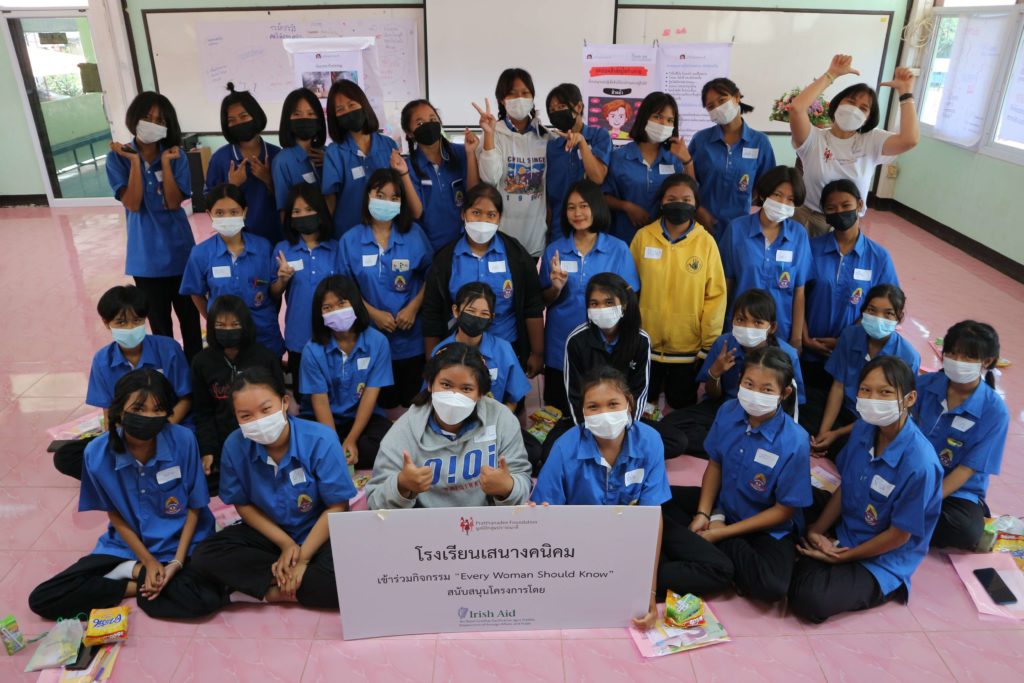 After having our wings clipped for the last two years by the pandemic, we're happy to report that we're back on the road in Ubon Ratchathani. For close to a decade, we'd run workshops for teenage girls in poorly resourced schools in the province on life skills, career planning and dealing with gender-based violence. Covid-19 put the brakes on this outreach, albeit temporarily. We were unable to run in-person workshops as our partner schools suspended classes or declined to host our workshops for fear of infections. In response, our team designed a self-learning kit and despatched thousands of them to the schools in the last two years. The kits enabled the students to learn at their own pace and they were well received. But nothing beats in-person training and the close physical proximity between our trainers and the students.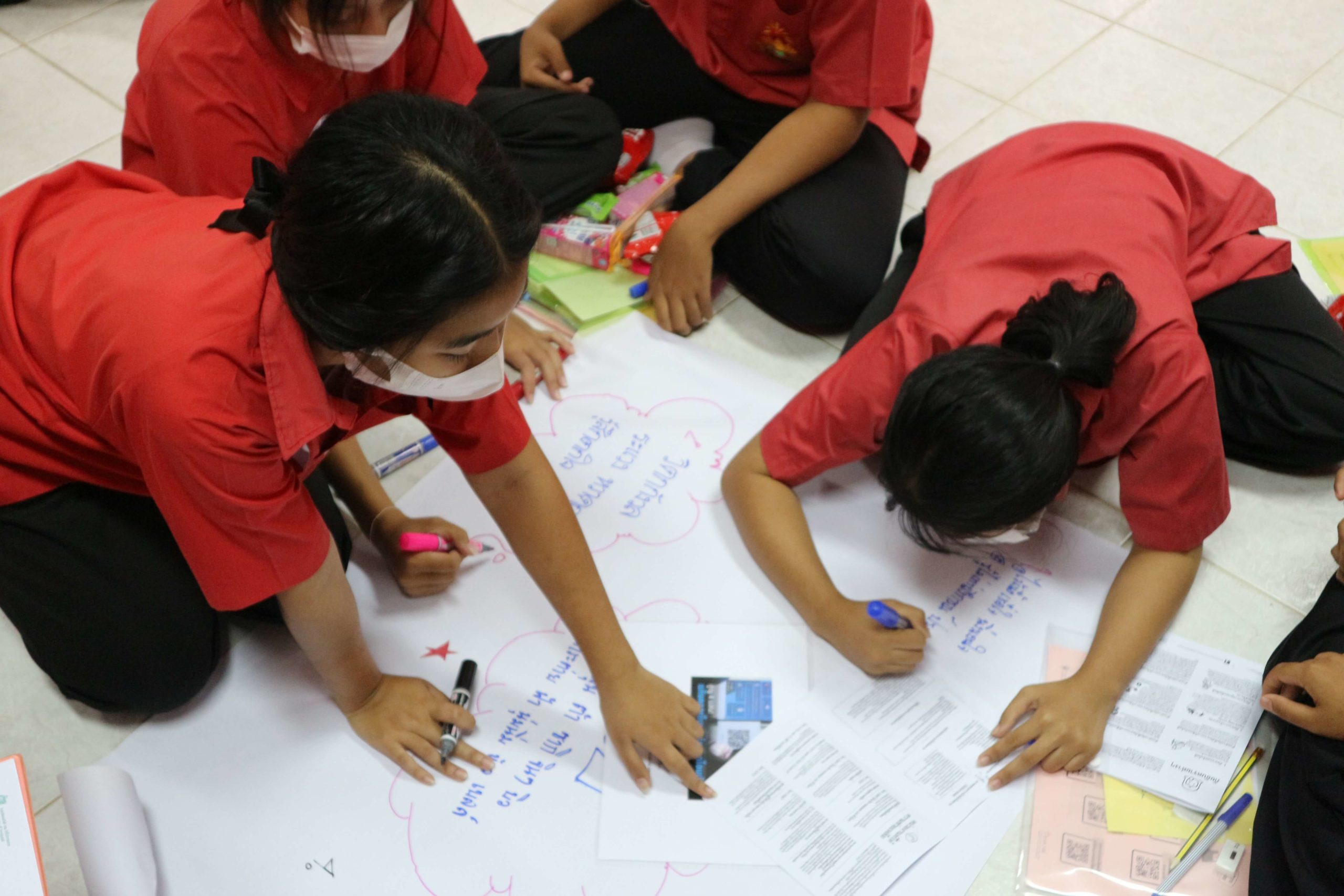 We've quite a backlog of projects, nine in total, held over by Covid-19 disruptions, that we plan to complete by September this year. First off the blocks was a project supported by the Irish Aid In-Country Micro Projects Scheme which we completed by early July. Part of the objectives was to train at least 1,000 high school girls on dealing with domestic and other forms of gender-based violence. We did that over 24 workshops in 11 schools. Punching above our weight, we managed to train 1,134 girls, above our target. We thank the Irish Embassy for their support and patience. The participating schools and students were so pleased with our work that some have indicated they would like us back next year. Hopefully, with more funding and no further lockdowns, we will see them again.