Pratthanadee is an award-winning Thai and US charity, established in 1999 to provide free training for women and girls in Thailand.
With a small team of local staff, an international board and a group of dedicated volunteers, we provide training, mentoring and careers guidance to over 3,000 undereducated and economically underprivileged women and girls in central Bangkok and rural Ubon Ratchathani each year.
We believe in empowerment, not dependence. Our aim is to build the confidence and potential of young women from poor regions across Thailand to help them build safe and successful lives.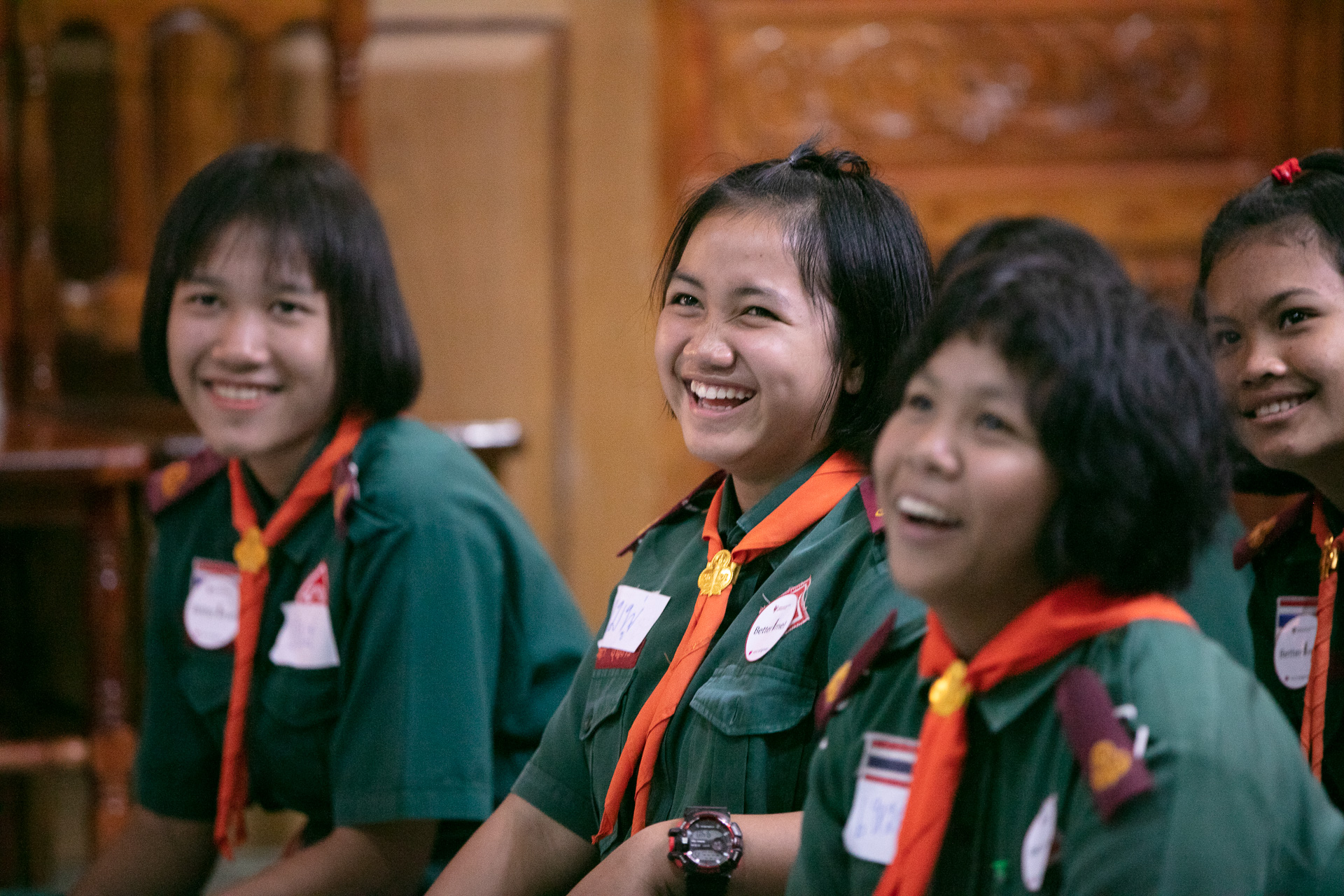 Our mission:
The mission of the Pratthanadee Foundation is to empower underprivileged women and girls in Thailand. We do this by providing access to free careers guidance, personal development workshops and mentoring, equipping undereducated women and girls from poor backgrounds with the tools they need to protect themselves, make healthy life decisions, and access safe and meaningful work. We help them to improve their situation, increase their economic earning power and create a better future.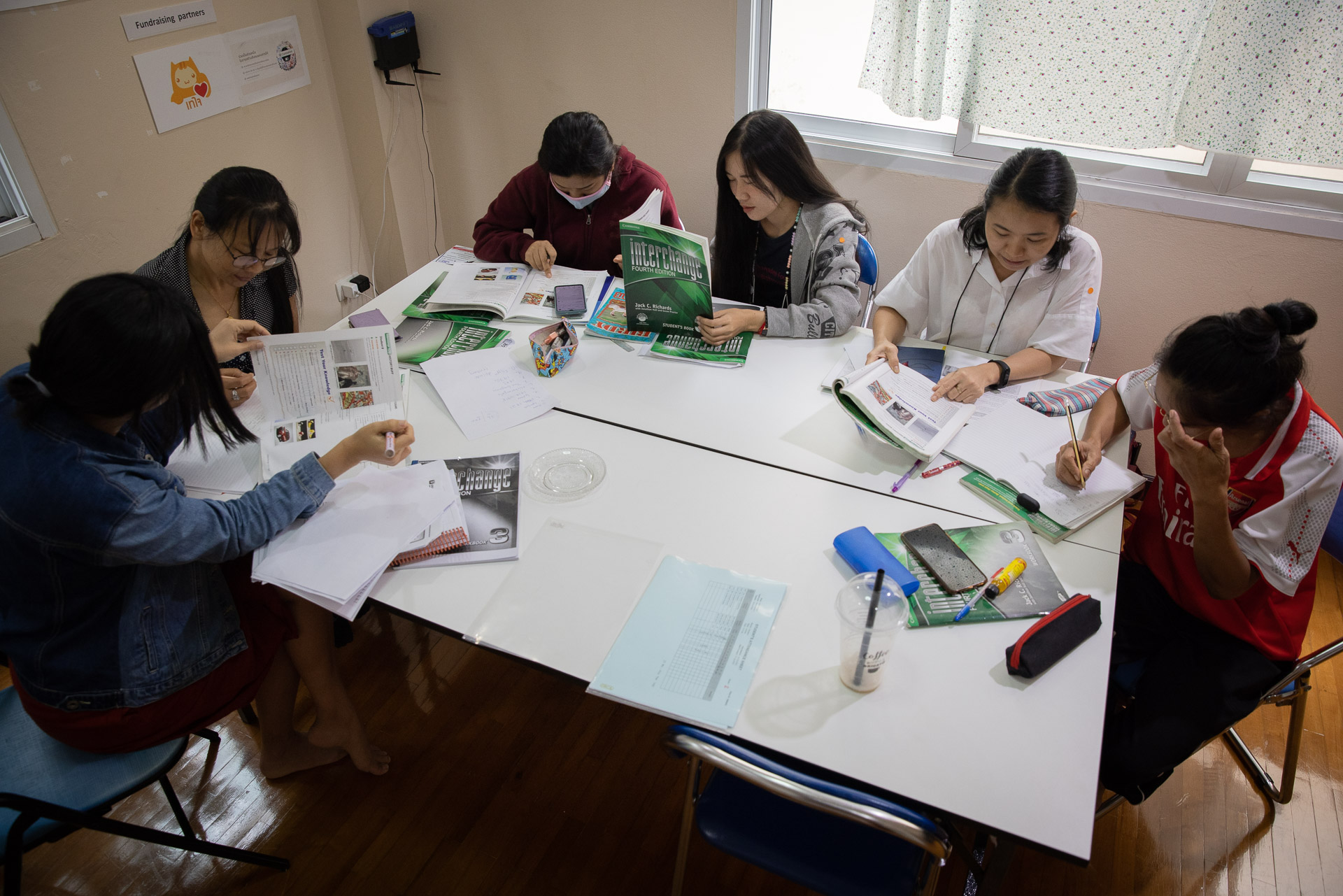 Our story so far:
2000: Founded on December 8, 2000 by Enrique Cuan, as an English school for underprivileged women in Bangkok.
2005: Began to run career and personal development workshops, in addition to popular English courses. ​
2011: Opened the second branch in rural Ubon Ratchathani in the Northeast.
2012: Started running training outside of the offices, in communities and high schools across Bangkok Metropolitan and Ubon Ratchathani.
2014

: Awarded Mid-Sized Thai NGO of the Year by the Resource Alliance and Rockefeller Foundation (under our former name of the 'Goodwill Group Foundation').

2015

: Reached 10,000 women and girls in Ubon Ratchathani.

2016

: Launched the core life-changing Better Me program.