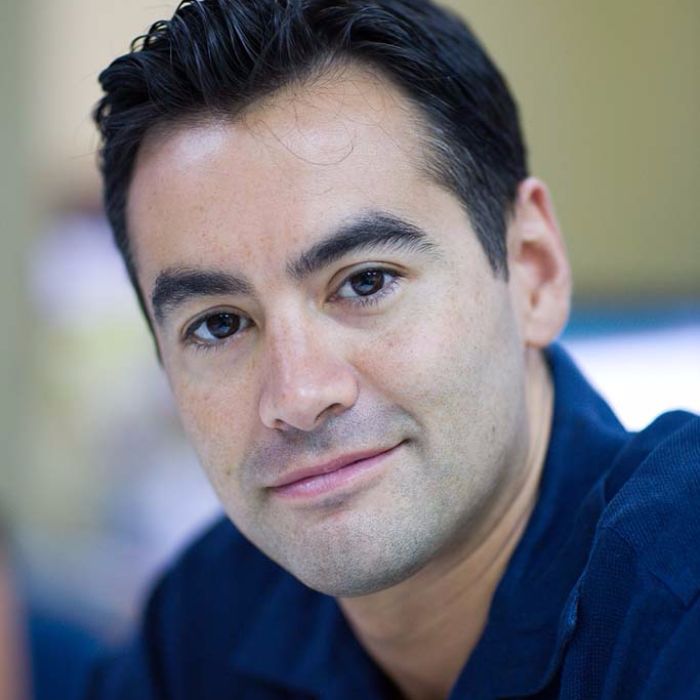 Message from our Founder
I vividly remember the day Pratthanadee was born. I had placed advertisements in the Bangkok Post calling on anyone interested in joining a new NGO to come to Room B of the Grand Hyatt business center at 2:00 on October 11th, 1999. Only five people showed up. One was looking for a job that could provide a visa and didn't really care about our mission, two others I'm pretty sure came just for the free food, and of the two remaining attendees I hired one and the other offered to be a volunteer. The rest as they say is history.
No one in that room could have imagined that our doors would still be open 20 years later. Nor could they have imagined that we would have trained over 28,000 young women. We rarely take the time to recognize our success but we're humbled by the impact we've had on the women we serve. One would think that it can be hard to work with women who share such difficult backgrounds – the emotional and physical abuse that they suffer, the lack of opportunities made available to them, the pressure from family and society. However we come to work every day and are inspired by their optimism and the determination to change their lives that these women demonstrate. It's a privilege to be part of their journey.
Demand for what we do has never been greater, unfortunately. We have big ambitions and want to increase our reach nationally across a network of locations and help even more young women. Today we train 3,000 women a year but we dream of doing much more. We have an award winning program, a passionate team, a proven track record of changing lives and plenty of energy to keep going.
We are grateful to all of our partners, donors, and friends for their generosity and we look forward to building new relationships to continue supporting the brave women that have been walking through our doors since 1999. Please come and see us in action. We love visitors!
Kindly,
Enrique Cuan