Donation Amount: 200,000 baht
Objective: To have 12 women go through the Better Me Program. This 9 monthtraining plan aims to raise and realize aspirations, empowering women to take positive steps towards becoming healthy, independent and ambitious individuals. Through weekly training in crucial personal and workplace skills, women will learn how to adopt an optimistic and growth-orientated attitude. Better Me will guide them from feeling trapped, dependent, and hopeless about the future to becoming motivated individuals, ready to explore new opportunities. By the end of the program, women will be self-assured, confident and ready to set out a plan and achieve their goals. Students will access 9 months of weekly 3 hourworkshops in our Bangkok training center including: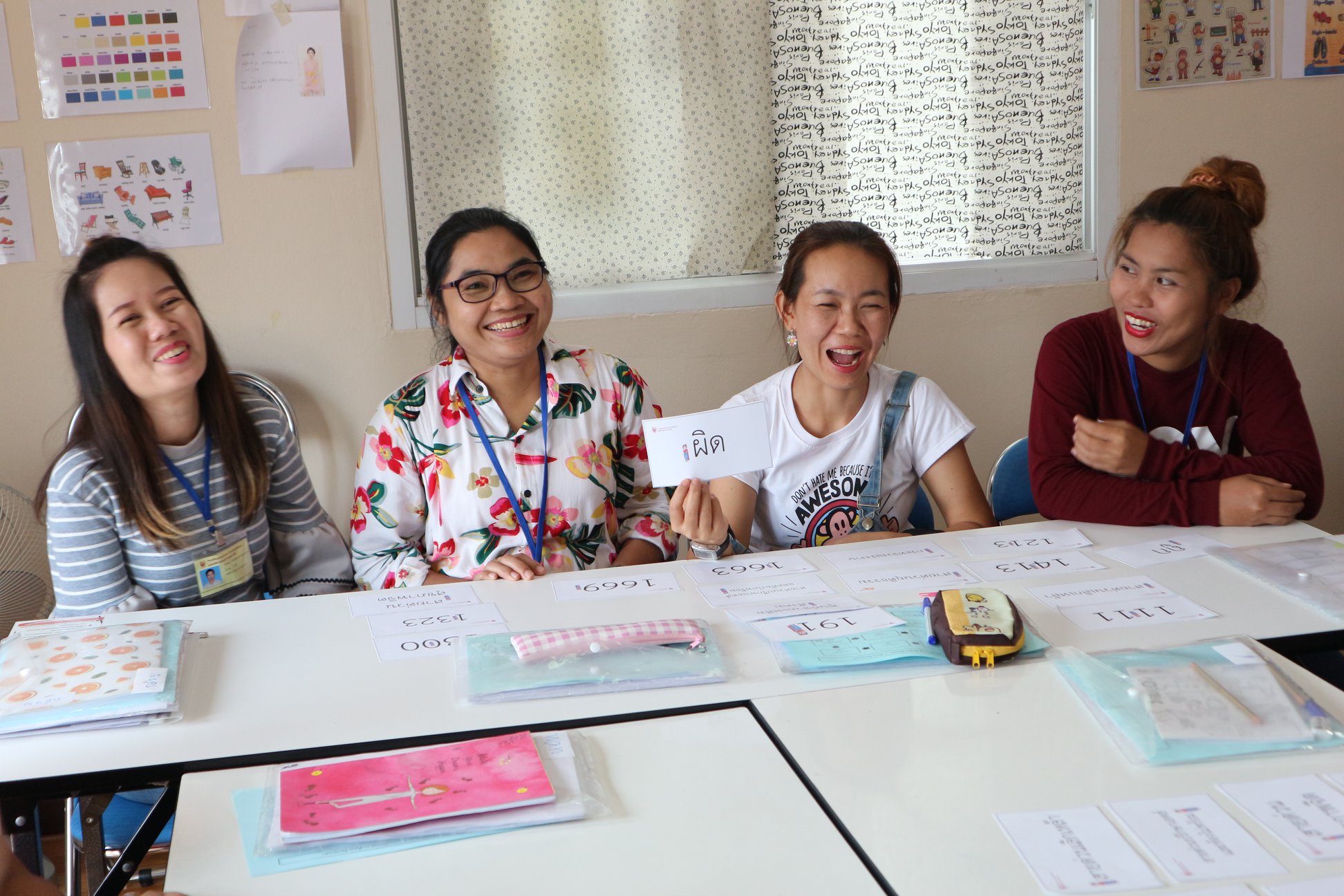 * 30 hours of career and personal development training, covering topics such as Self-Assessment, Dealing with People, Managing Change, Planning and Goal-Setting, Women's Law and Rights, Self-Defense, Managing Your Money, Getting the Right Job for You, Making a Good Impression, and Negotiating with your Employer.
* 24 English lessons (Level A1 – Common European Framework of Reference for Languages).* A female professional mentor with regular one-to-one sessions.* A personal journey logbook and certificate on completion.
* Access to Pratthanadeestaff support, library, computer lounge, and social events