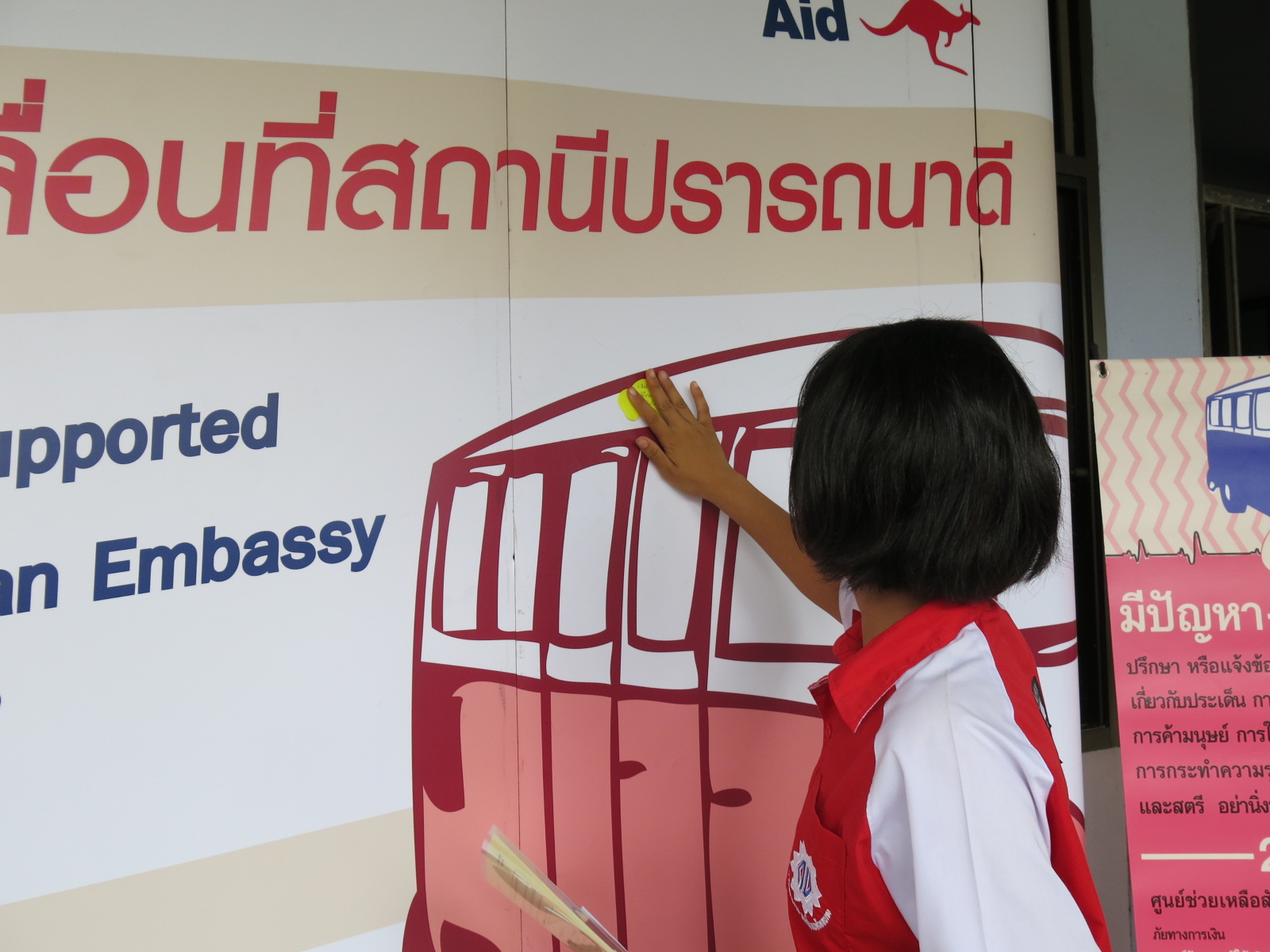 The team is on the road again this month. We have been taking our new Mobile Knowledge Booth all around schools in the Northeast of Thailand, using games and activities to teach girls about protecting themselves and making healthy life choices - all in the space of a...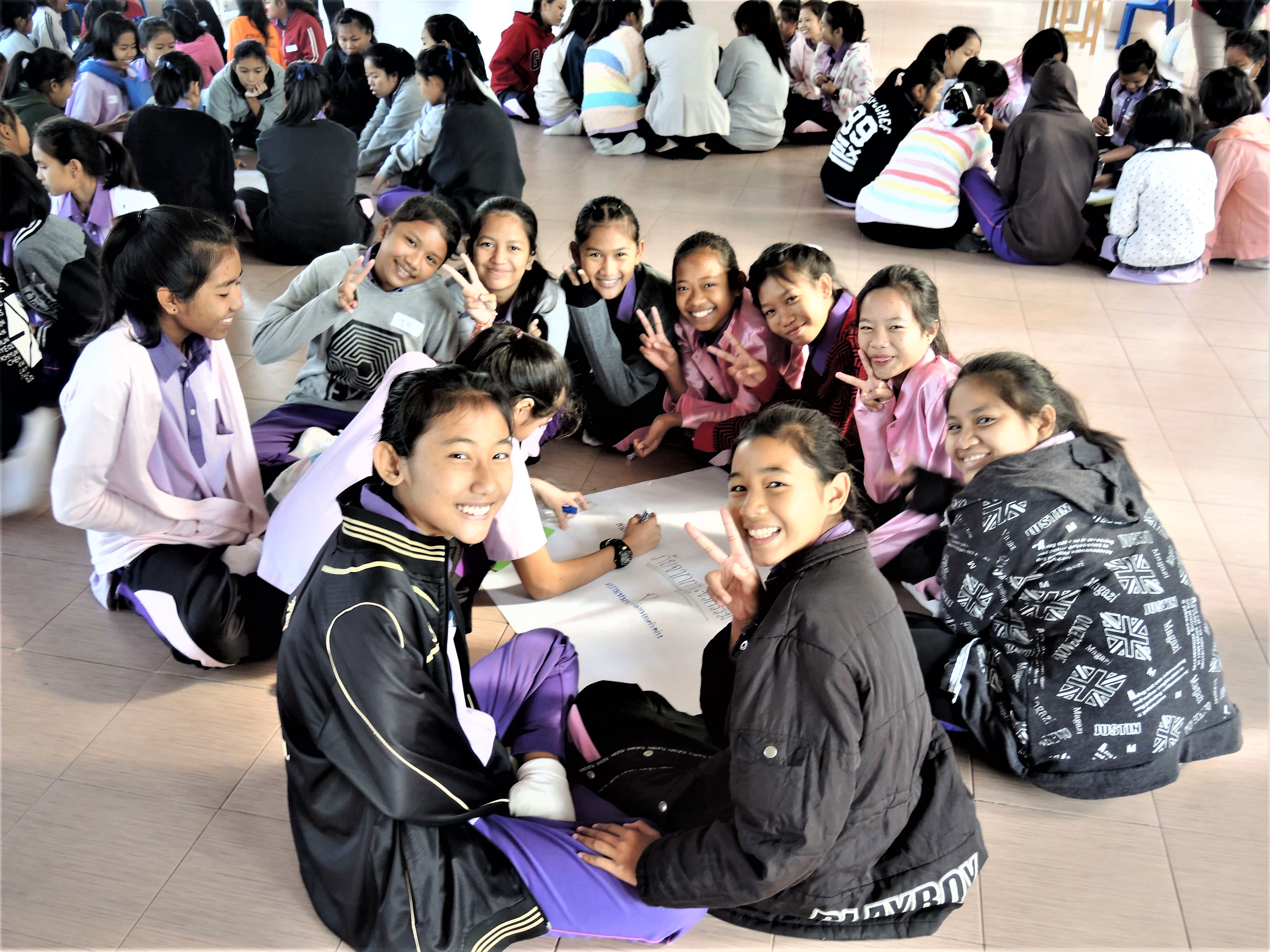 Is Thailand dangerous for girls? According to a group 15 year olds at Bann Nongkhainok School in Ubon Ratchathani – No! Not at all. We recently ran a focus group with a group of fourteen teenage girls to find out about their perceptions of the dangers around them, and...
Want to stay up to date with our news?