Last year, we kickstarted a project sponsored by the folks at JD Sports. They were drawn to our mission of empowering underprivileged girls and women as this dovetailed with the causes they were passionate about. The international sports fashion retailer, which opened its flagship store at IconSiam plus an outlet at Mega Bangna two years ago, has always been a strong advocate of women and gender-based issues in many jurisdictions they operate in. Hence it was a great match and their funding enabled more women to undergo our proprietory programme 'Better Me' at our Bangkok office.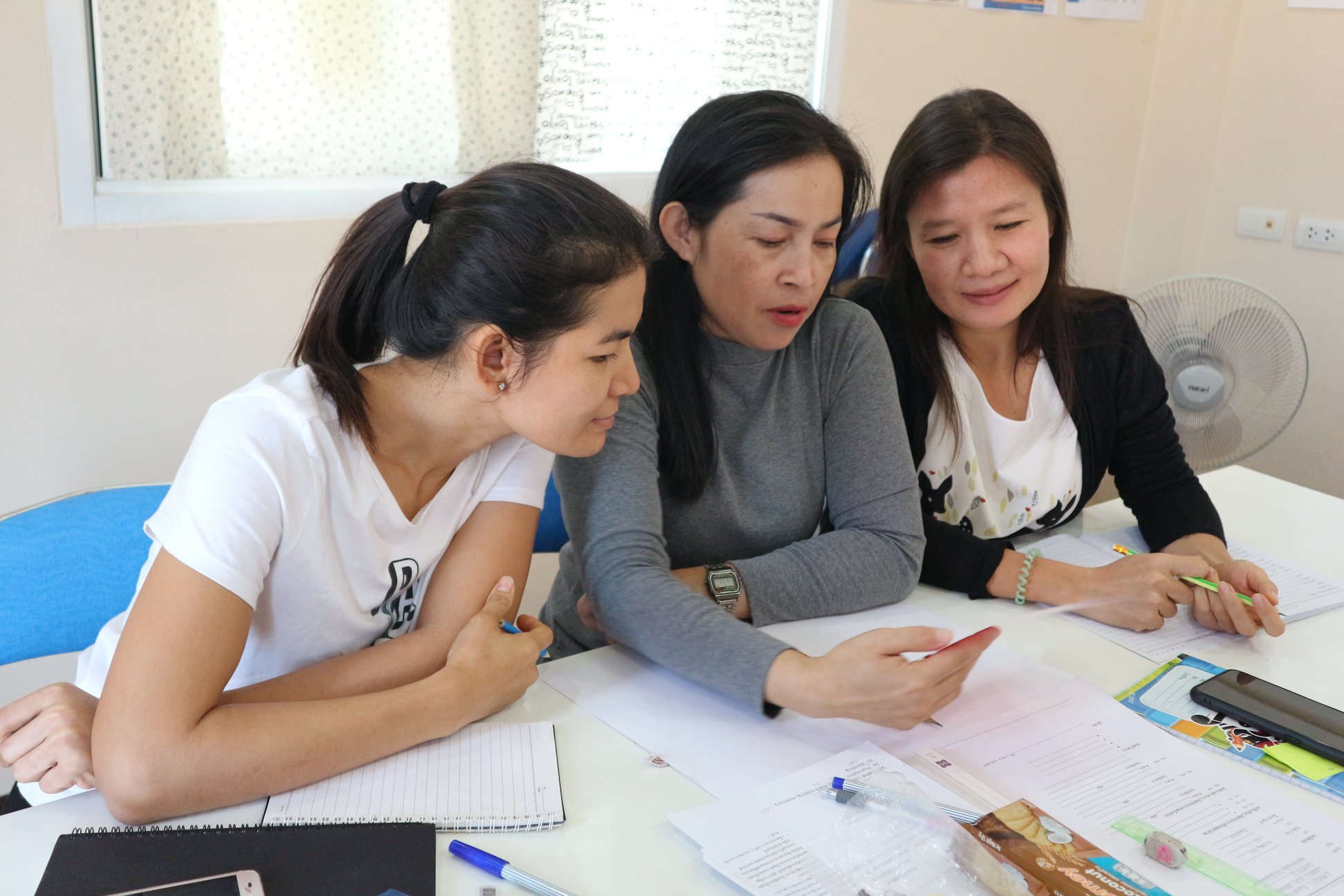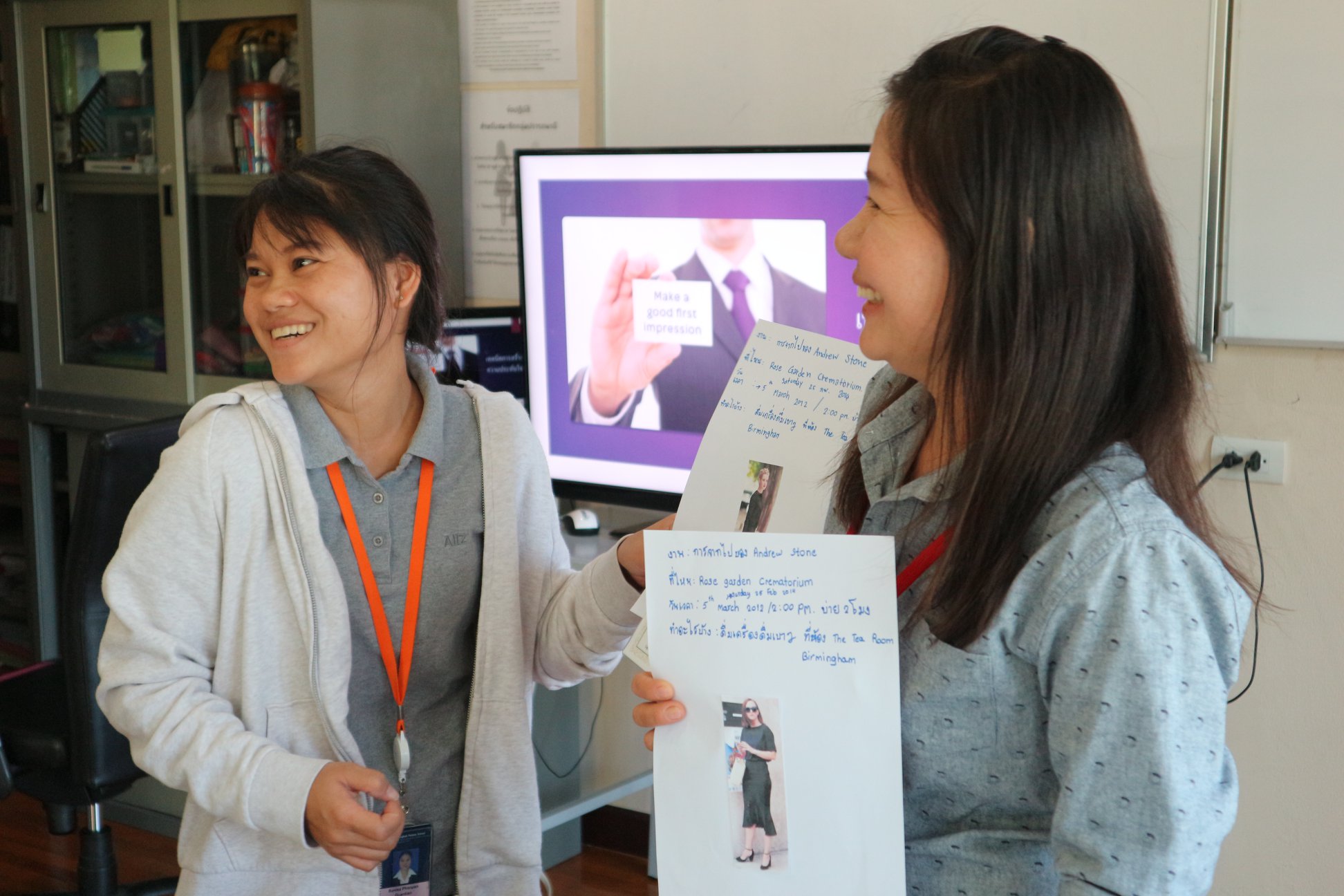 The project entailed JD Sports sponsoring 10 underprivileged women to take part in our 'Better Me' programme. The women were supposed to have completed their training by April this year. A series of unforeseen circumstances and especially the onset of the Covid-19 pandemic interrupted their classes. But we are glad to report that all 10 have finally graduated, thanks to the lifting of the lockdown measures. We hope that with the soft and hard skills training they received, they will go on to do better in both their personal and professional lives.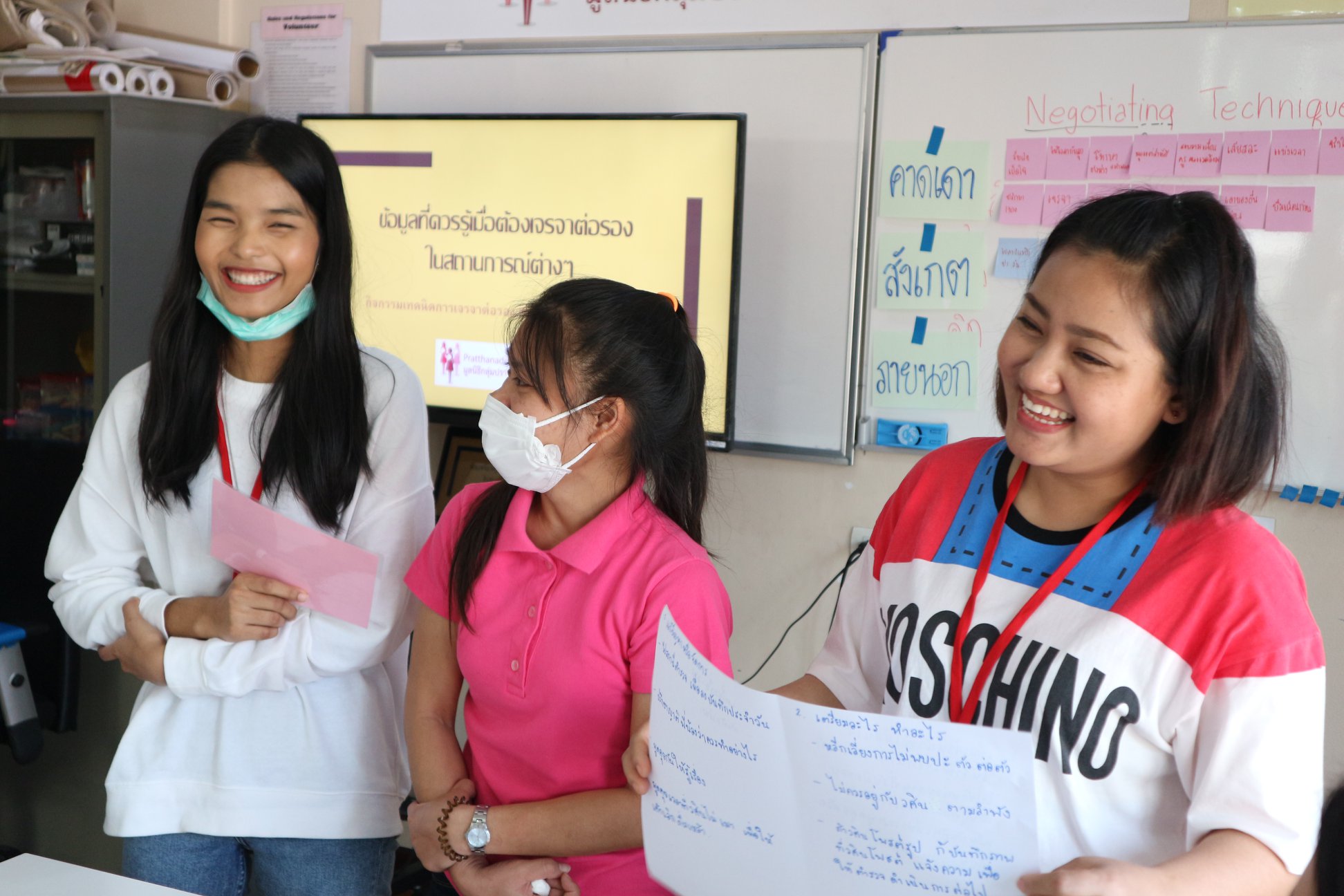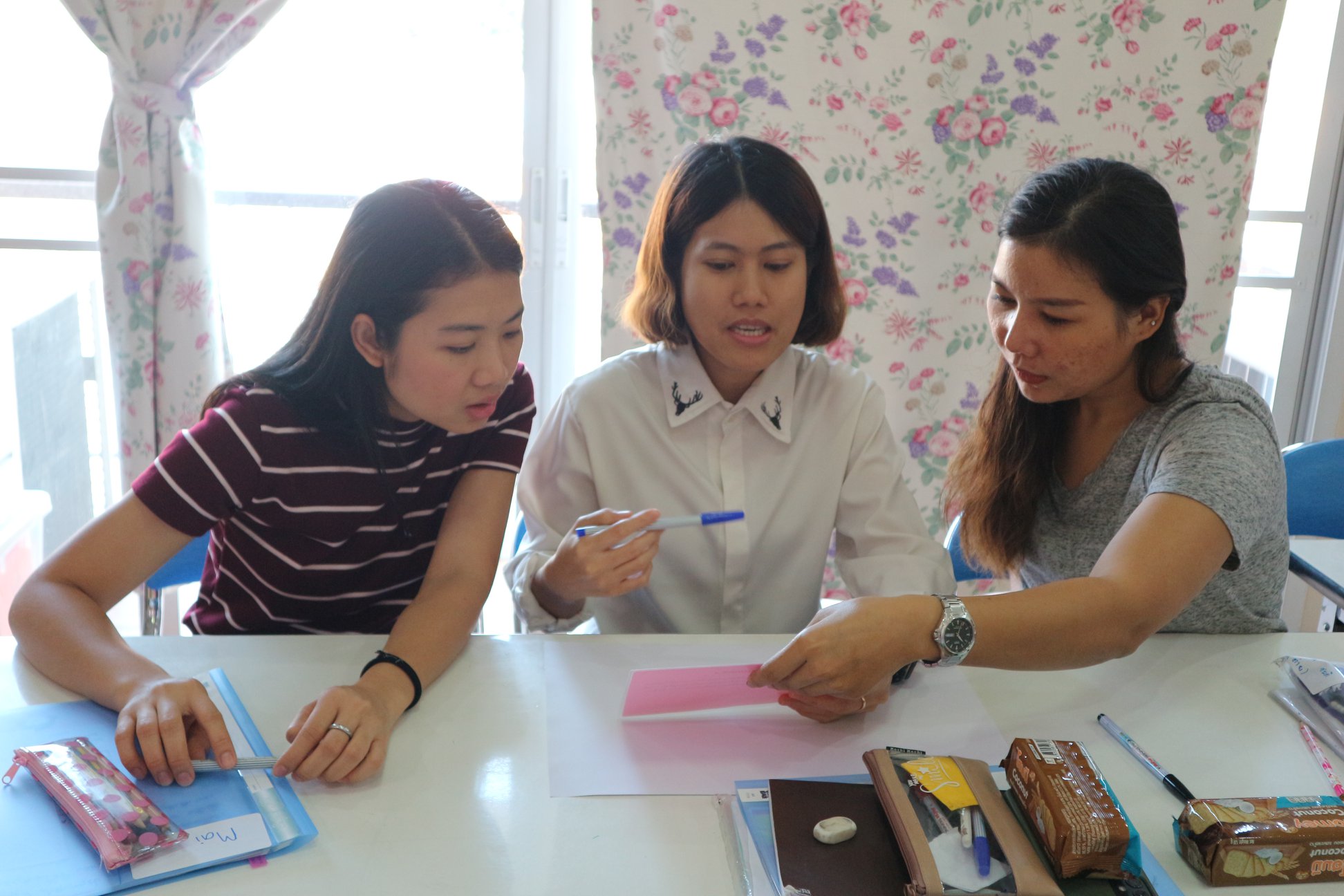 We thank JD Sports for its generosity and look forward to more collaborations in the future as it widens its footprint in Thailand.