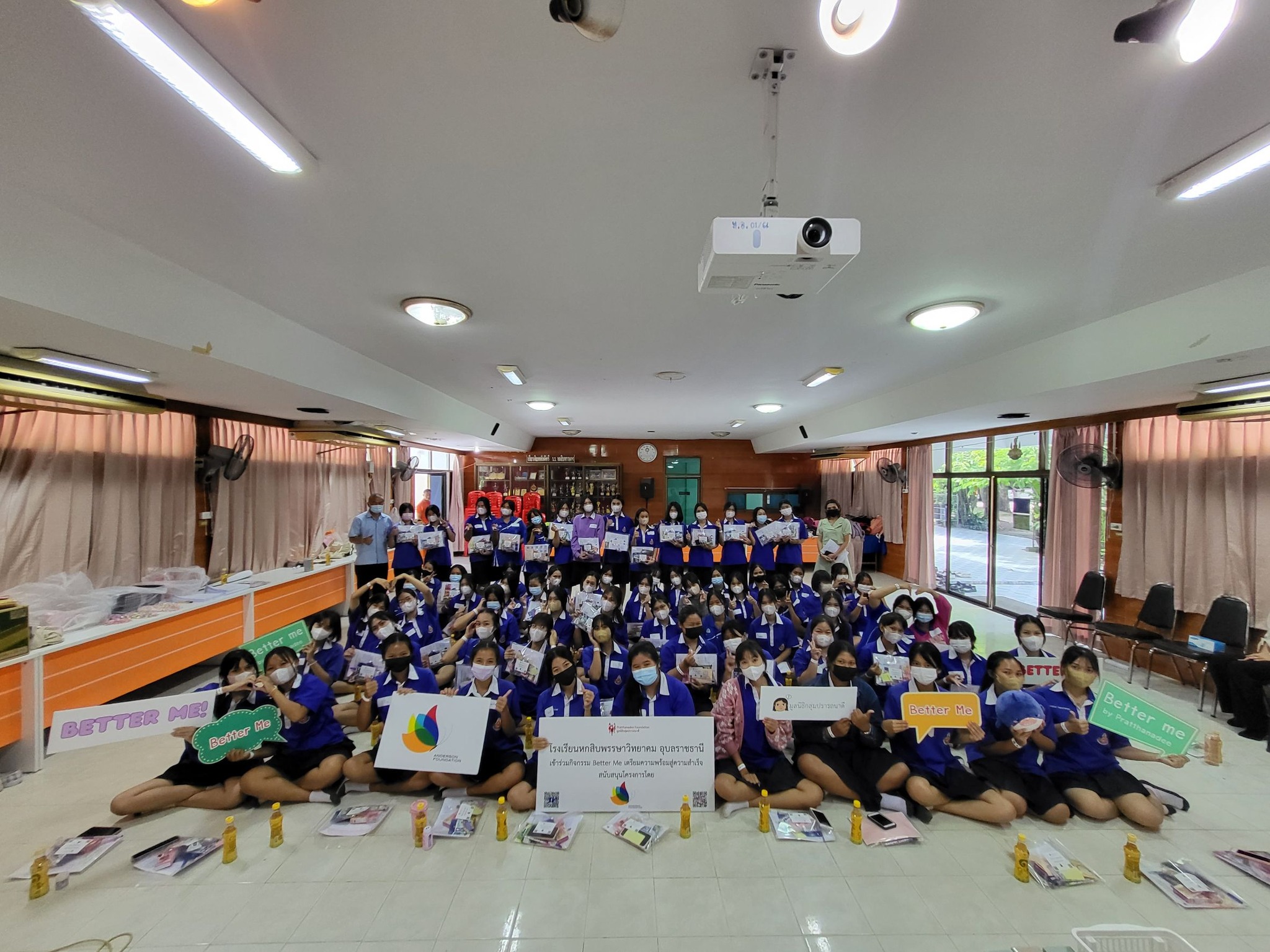 Our stay in Ubon Ratchathani, Amnat Charoen and Sisaket provinces this summer was revelatory in many ways. Apart from learning that schools were cited by most high school girls as the place they had experienced violence, on a more positive note, we also gained insights on their hopes and fears in a separate project funded by Anderson Foundation.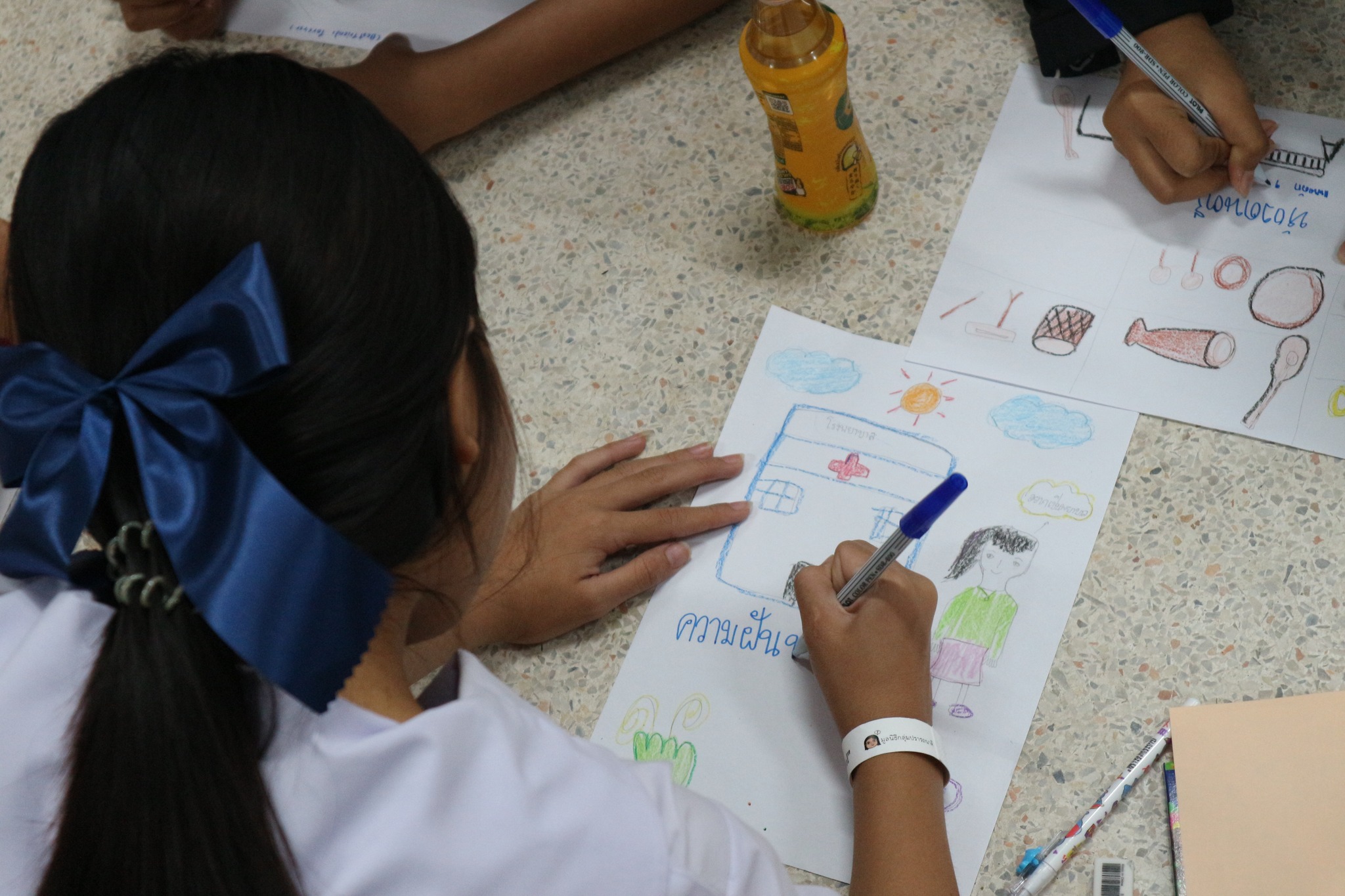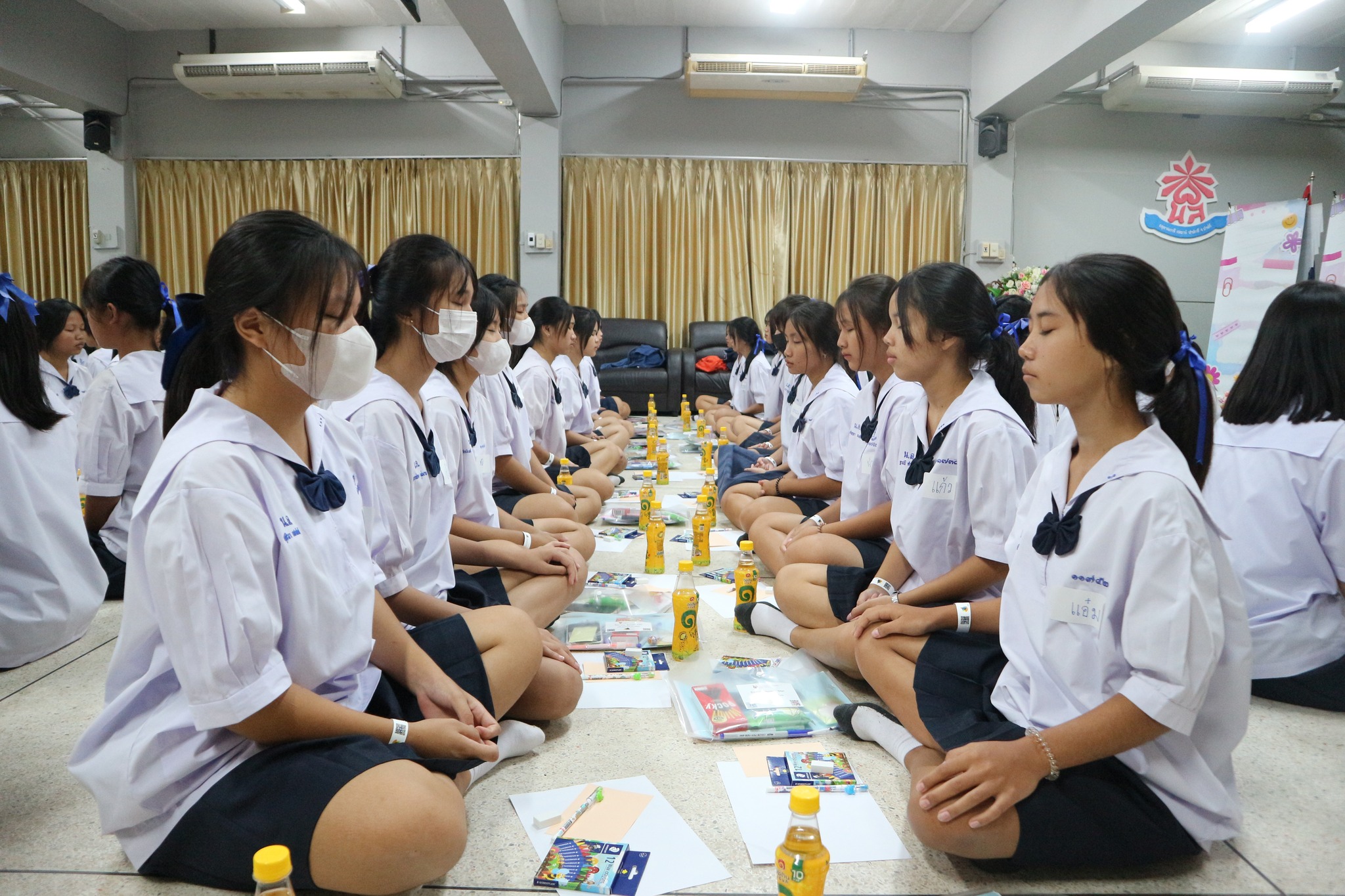 While training over 900 girls through our workshop 'Preparing For Success', we found that teacher, nurse, entrepreneur, doctor and pharmacist were the top five most sought-after jobs by them. As our target schools were under-resourced and located in far-flung agricultural districts, their aspirations were interesting as they suggest to us the desire to move up and out of their parents' hopes and expectations of them i.e. find a job after high school or help out on the farm. There's a prevailing bias against girls pursuing higher education.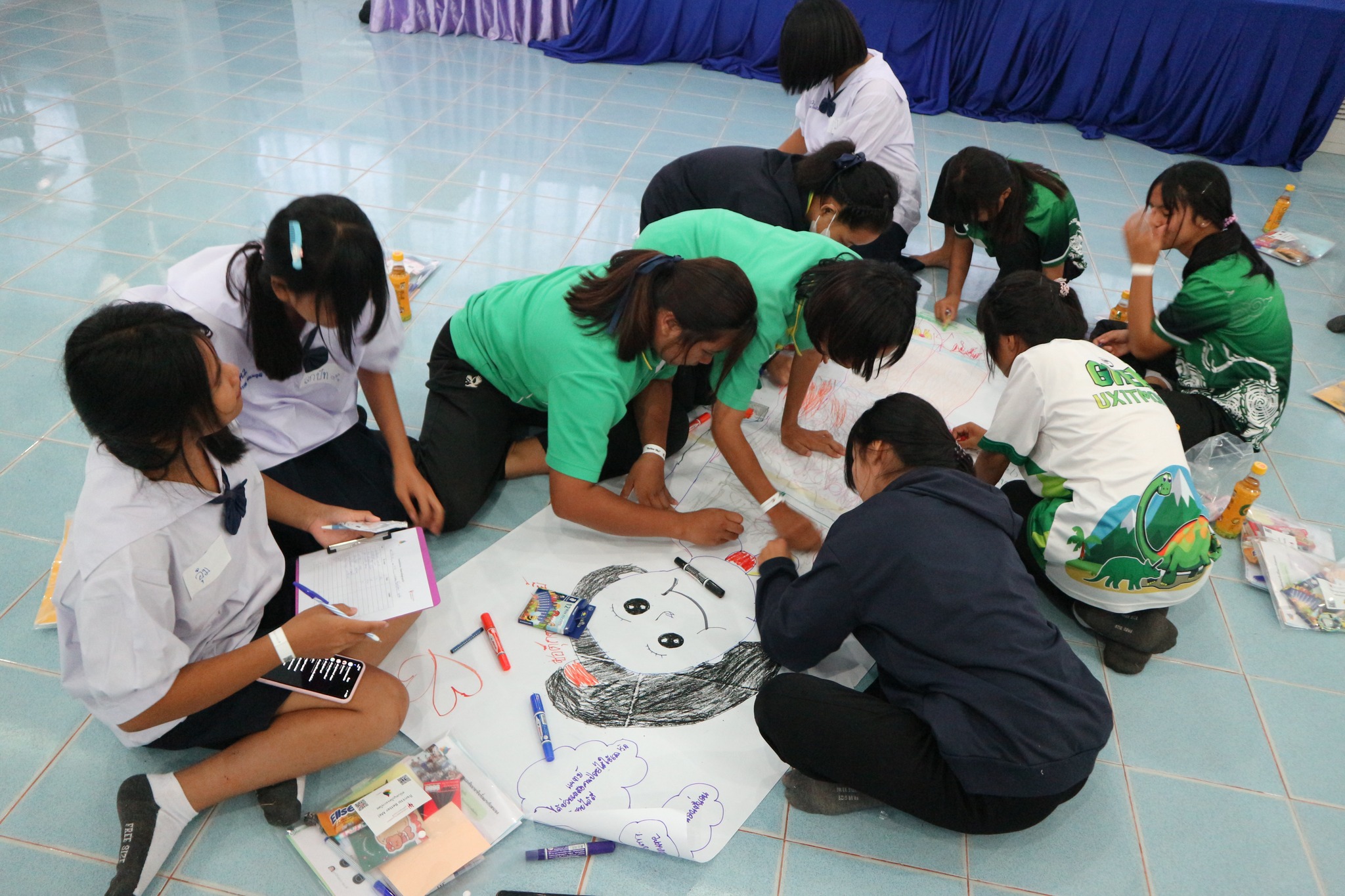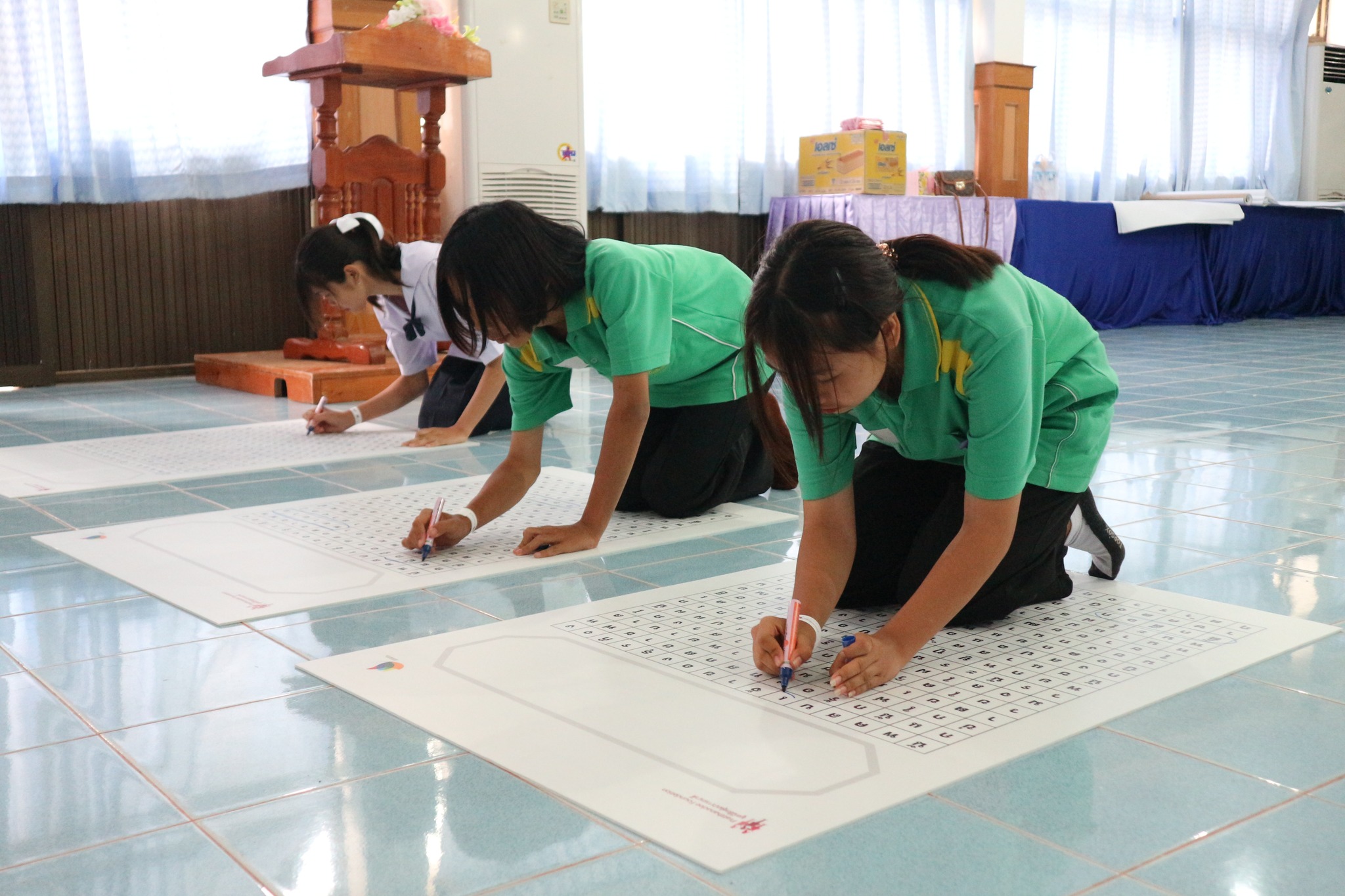 Hopefully our training has emboldened them to hold on doggedly to their goals in life. With a more informed understanding of post high school educational and safe employment options and what they need to do now to achieve their goals, we left with some confidence they will act on the new skills and knowledge, and their teachers will be supportive. For us, we've learned from them as much as they've gained from our training. Their inputs, such as articulating their aspirations, will help us improve our future training content, particularly in providing more insights on industries of interest to them.