Kik of the past would not dream of doing anything like this…
We're back with fortnightly blog posts!
Pratthanadee Foundation would like to wish everyone a marvellous new year. To get started, we are featuring a student who has made active steps to further develop and grow as a young woman. Below, Kanjaree Sirimakakul (Kik), tells us her origin story and how her life has changed after the "Better Me" programme!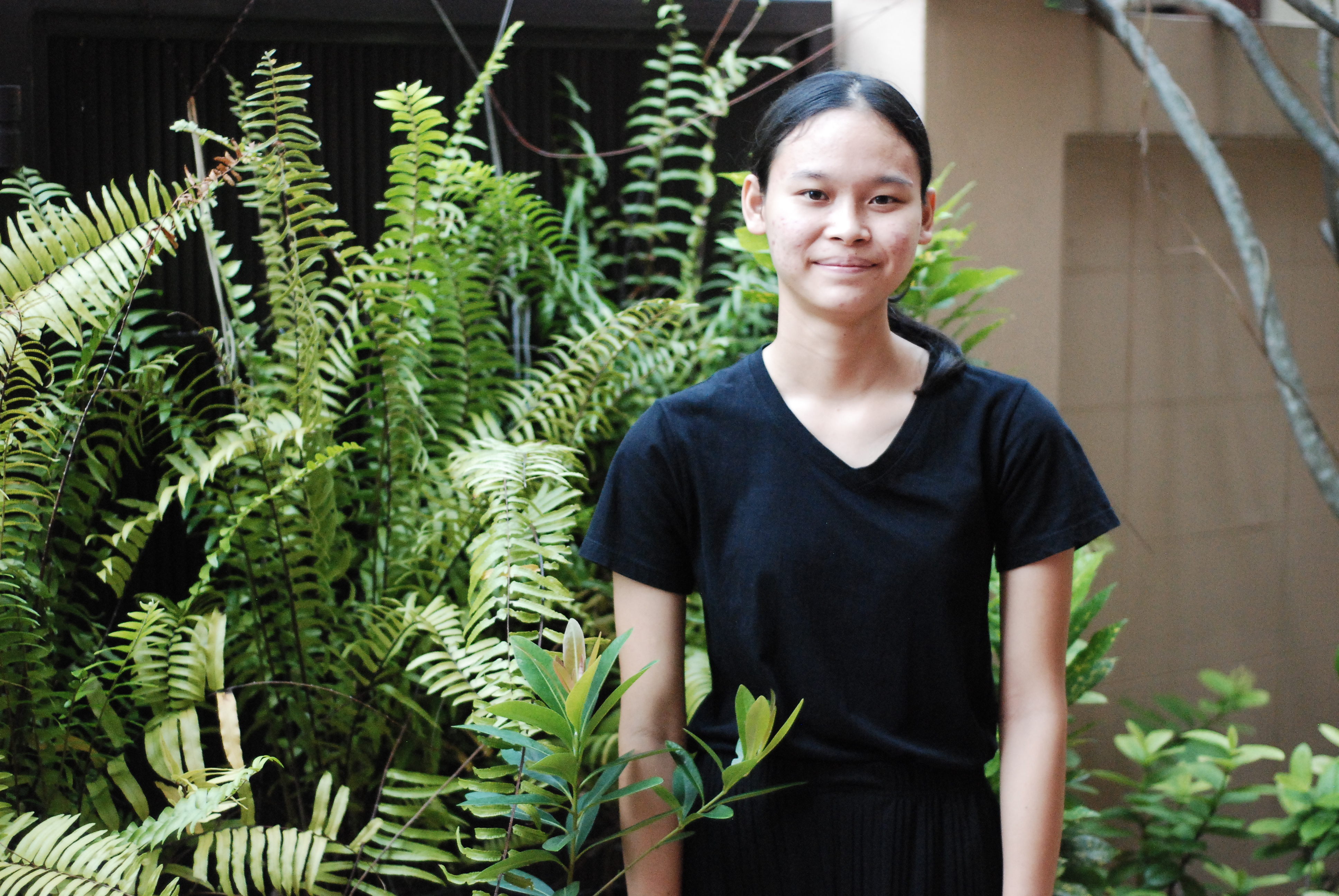 "I was one of five children. My mother worked very, very hard to feed us all. She used to boil beans and sweet potato every day for local ceremonies but it was not always enough. I hated how hard she had to work. So when I was 15 years old, I quit school to help her. I am the oldest and it is my responsibility to look after the family too.
I moved to Bangkok to work with my uncle in a furniture factory so I could earn more money. I received 9,000 baht a month. That is about 270 US dollars. It is good but it was still not enough for my mother and my brothers and sisters. I sent my money home every month but they needed more.
I heard about the Pratthanadee Foundation from my friend, so I came here and studied the "Better Me" programme. I have learned things like making a life plan, dealing with people, and about applying for jobs. I have also learnt to speak much better English. It has given me so much more confidence. I know how to be in control of my life.
I have decided on a new career path now. I work in an international school as a teaching assistant and I love it. I am so lucky. I earn 15,000 baht and I have 2 days off a week. I have social insurance and they even pay my lunch. On my day off I come to Pratthanadee. I am trying to get my high school certificate. I am even trying to learn French and Chinese!
Pratthanadee made me brave enough to speak up for myself and to change my job. Kik of the past would not dream of doing anything like this.  
I know that Pratthanadee would not be here without your support. Thank you for changing my life."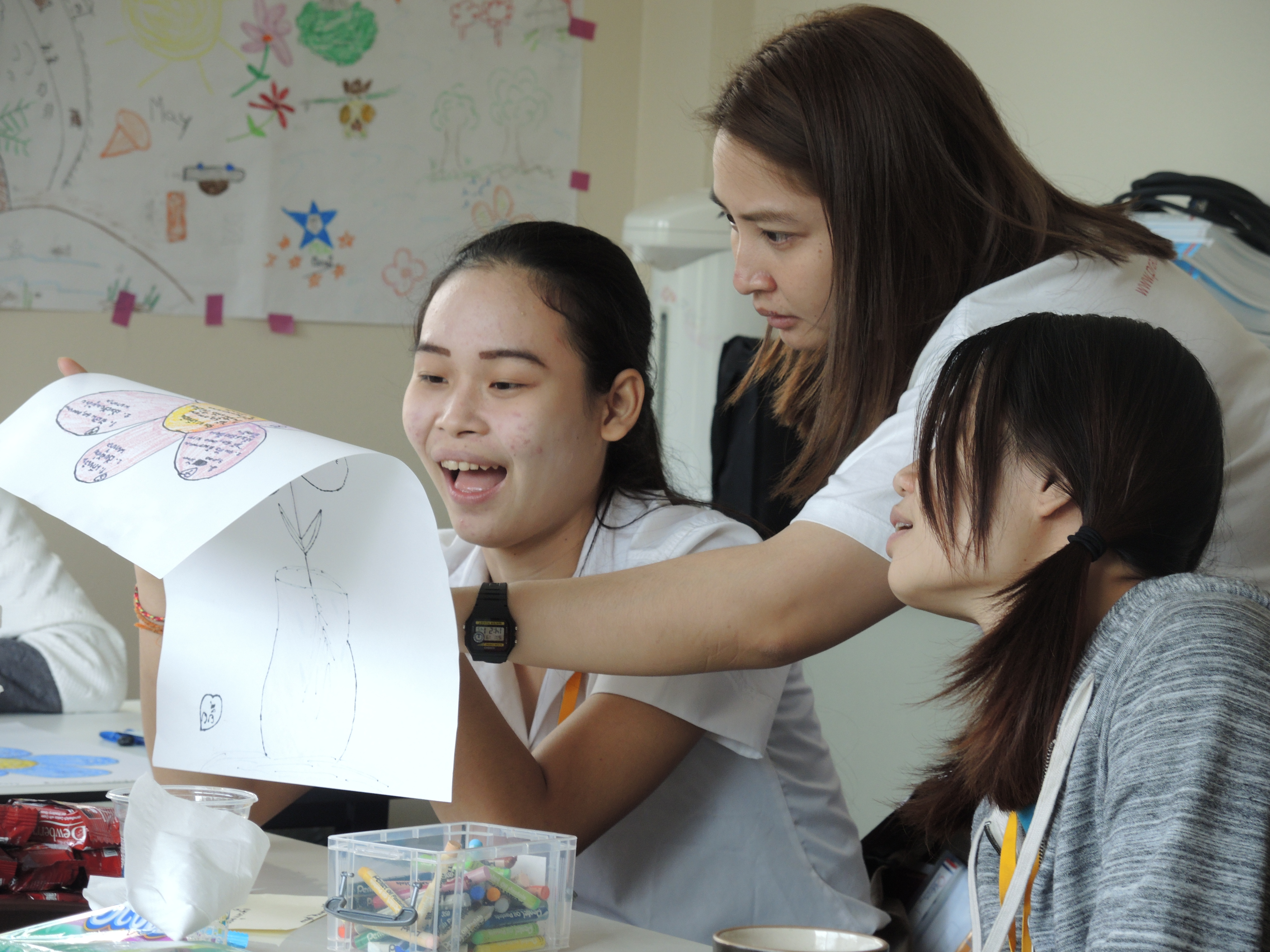 Pratthanadee Foundation would like to extend its gratitude to everyone who donated, volunteered, and contributed to the daily operations of our organization. You are continuously making a difference to women like Kik, and helping disadvantaged women build a solidified, empowered life.