Like most residents in Bangkok, Sopacha Ratanaanan (Meaw) has been homebound for several weeks now because of the government's advisory for everyone to stay home to stem the spread of the Covid-19 virus. Reflecting on life under lockdown, she says the biggest wake-up call for her is she seriously has to get her finances together. Meaw realises now why she and the rest of her classmates at Pratthanadee were taught the importance of putting aside savings for a rainy day.
Meaw is literally living from hand to mouth since her life as a massage therapist was interrupted by the viral outbreak over a month ago. Overnight, she lost her 12,000-15,000 baht a month income when the massage shop she was working in shut down in the middle of March.
"I borrowed 500 baht from the shop owner to tide me over this period. I managed to stretch 300 baht over two weeks eating just eggs and instant noodles for my meals," Meaw says wryly. Then the funds dried up. Pratthanadee learnt of her struggles and is helping her with meeting some living expenses. She is grateful for the assistance. "I'm so happy for Pratthanadee's help. After this is over, I really need to start planning how I spend and save money."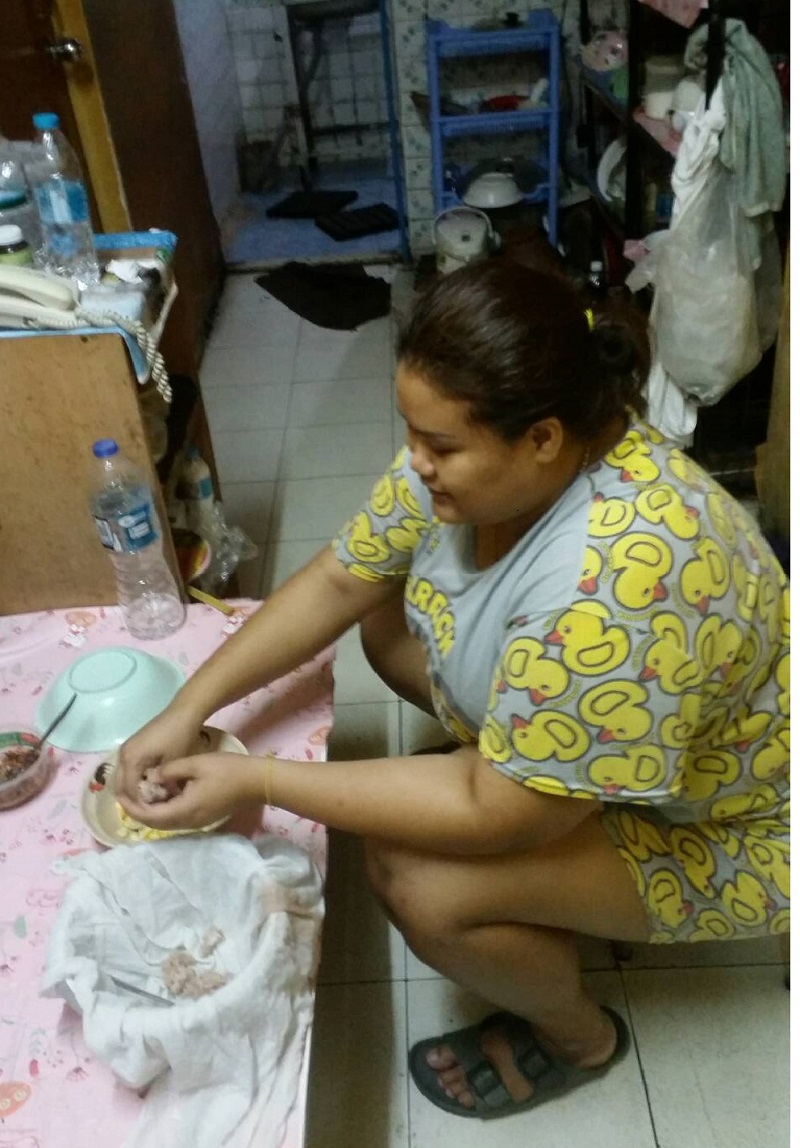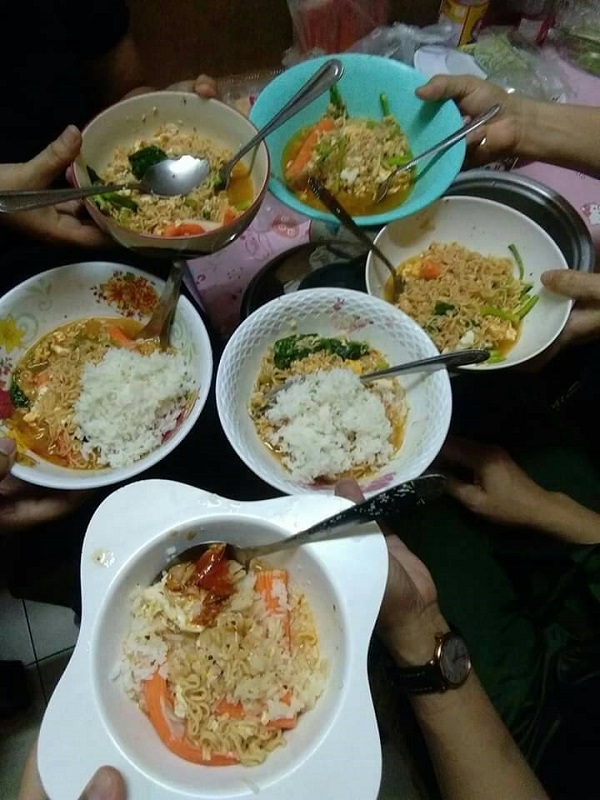 Meaw left home at 13 to look for work in the capital. She found a job initially at a food shop but later switched to working as a maid in a massage shop on the recommendation of a friend. She soon picked up massage skills and became a therapist at the shop after several years.
In a good month, Meaw could pull in 15,000 baht but that was pre-Covid days. Even then, she used to send most of her money back home to support everyone else, like many Pratthanadee students before they learnt financial planning in the 'Better Me' programme. The thirty-year-old is waking up to reality the hard way that she too needs to make the transition to better manage her money, so that she is able to put food on the table for herself and pay the essential bills when the going gets tough.
"It's been so stressful and I sometimes feel lost and fearful because everything is so uncertain. I want to get back to work soon so that I have an income. I really need to put into practice what I've learnt at Pratthanadee. I'm so thankful to the foundation for the help and advice during this difficult time. I promise I will do better next time."