On the ground in Ubon Ratchathani for more than a decade now, we've trained over 30,000 high school girls in the province and surrounding areas on dealing with gender-based violence and abuse, and planning for their future. But we've never been more excited than now with this latest project funded by the Canada Fund for Local Initiatives (#CFLI). 'Rewiring Gender Perception' was a decade in the making, in a way. This initiative involves equipping teachers with a teaching manual on gender equality and giving students learning kits to complement the teachers' instructions. Ten schools and 1,000 students will be involved in this pilot project in Ubon Ratchathani and neighbouring Amnat Charoen.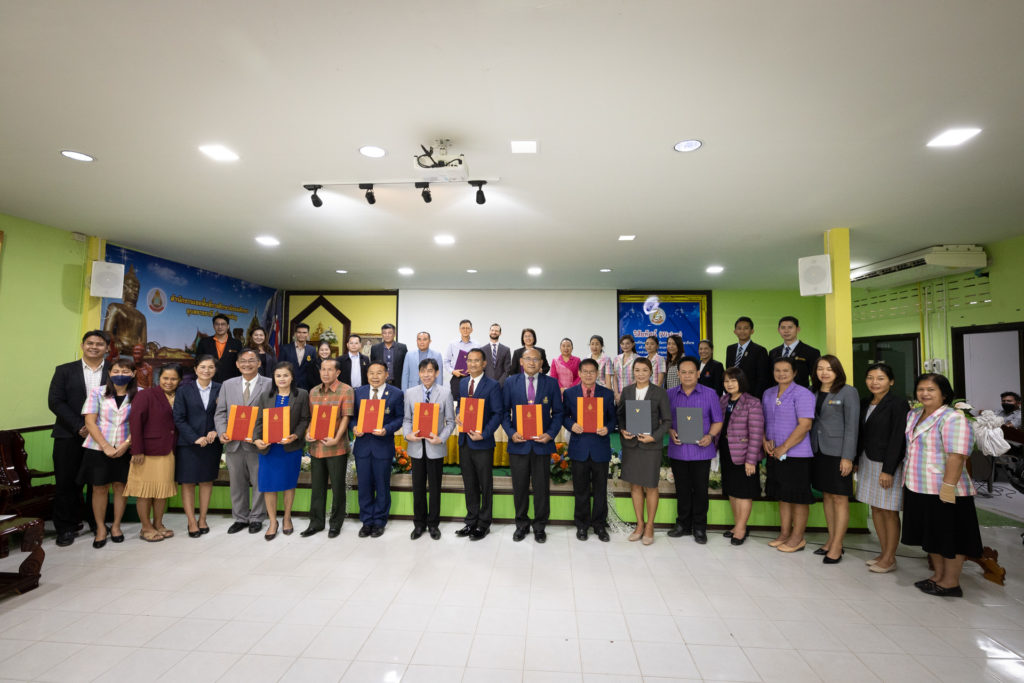 "Had we not sunk roots in northeast Thailand over 10 years ago and develop relationships with schools, district officials and the education ministry's regional office there, this wouldn't have been possible. And now with the support of the CFLI, we'll be able to mainstream gender inclusivity education in select high schools to support their curriculum. Our impact will be amplified," says Sarochinee Unyawachsumrith, Managing Director, Pratthanadee Foundation.
"We're delighted the Canadian Embassy is supporting us again after the success of our previous collaborations over the years in which more than 5,000 disadvantaged girls in Ubon were trained on career and personal development, women's rights and the law, and basic self-defence."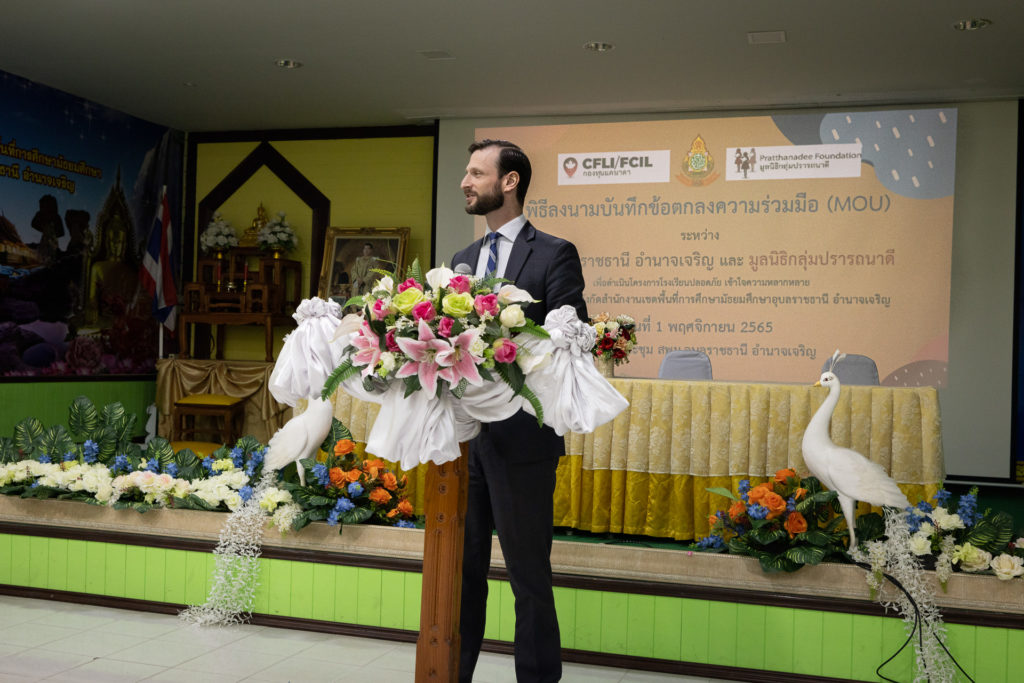 Shawn Tinkler, First Secretary, Embassy of Canada to Thailand, adds: "Pratthanadee Foundation's work on gender equality, including LGBTQI+ education in schools, has been identified locally as important to meeting respect and equality objectives. This is why the Embassy of Canada is pleased to partner for a pilot project in 10 schools.
"This project will produce a manual of guidelines for teachers and learning kits for students, helping to foster safe and inclusive learning environments. We are proud to work together to create more tools to promote gender-responsive school curriculums and gender-sensitive learning environments."
'Rewiring Gender Perception' has kicked off with a review on the state of gender-based violence and abuse in under-resourced schools and homes via a survey involving interviews and data collection. We hope to share the outcome plus the progress of the project with you early next year, so watch this space or head to our Facebook or Instagram page!