This summer we embarked on the road to Ubon Ratchathani, Amnat Charoen and Sisaket provinces in a project funded by the Irish Aid In-Country Micro Projects Scheme. Part of our work involved giving 1,200 high school girls a self-learning kit on identifying and dealing with violence. In it were information that includes types of danger and sexual violence, 10 things to do to survive dangerous situations, hotline numbers of assistance agencies specific to each type of violence, and fundamentals of self-defense. We had pioneered this kit during the pandemic as a way around the safe distancing policy which prevented us from conducting in-person training. So glad we're able to continue with sending schools the kit even though the pandemic is over.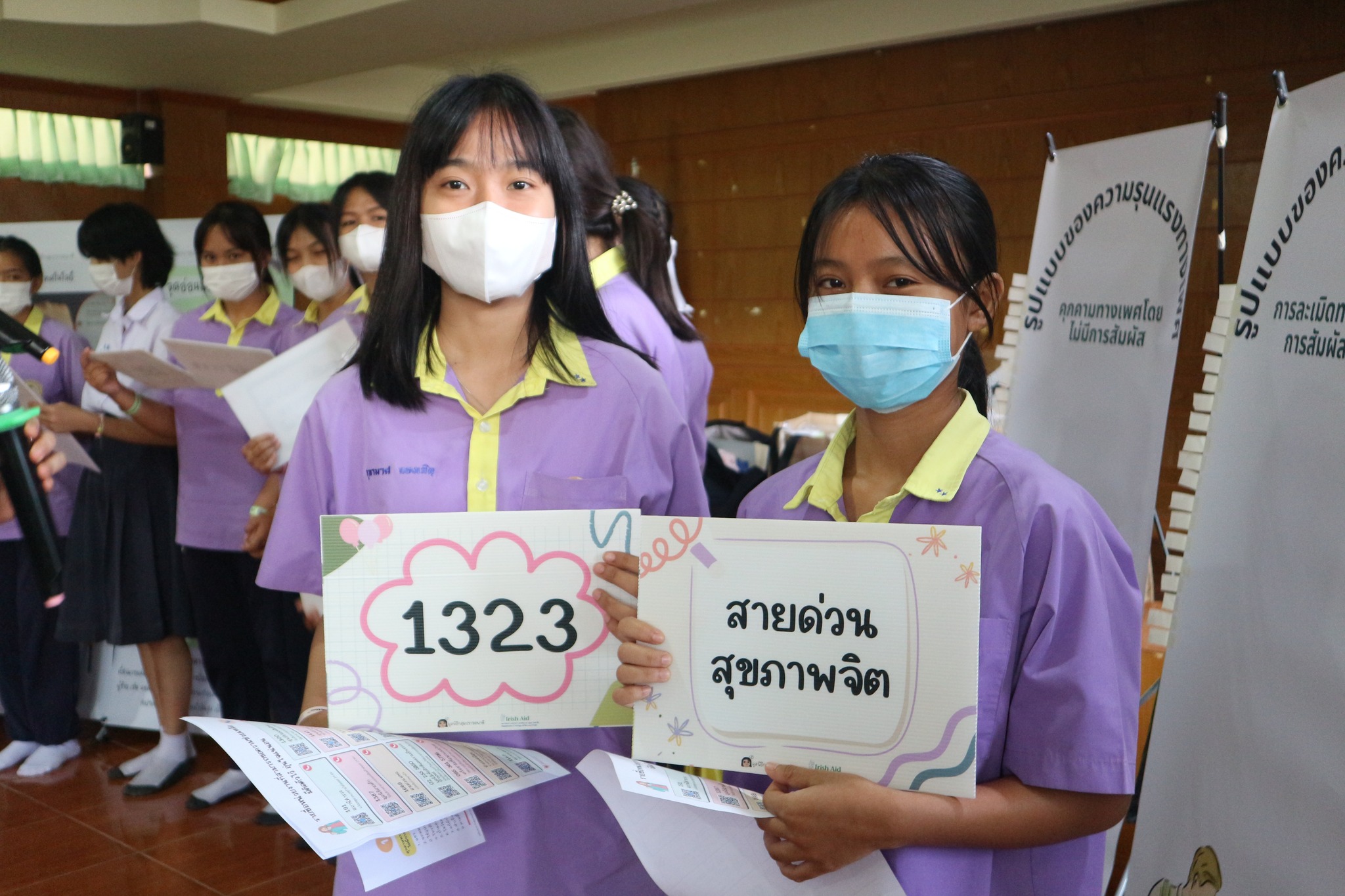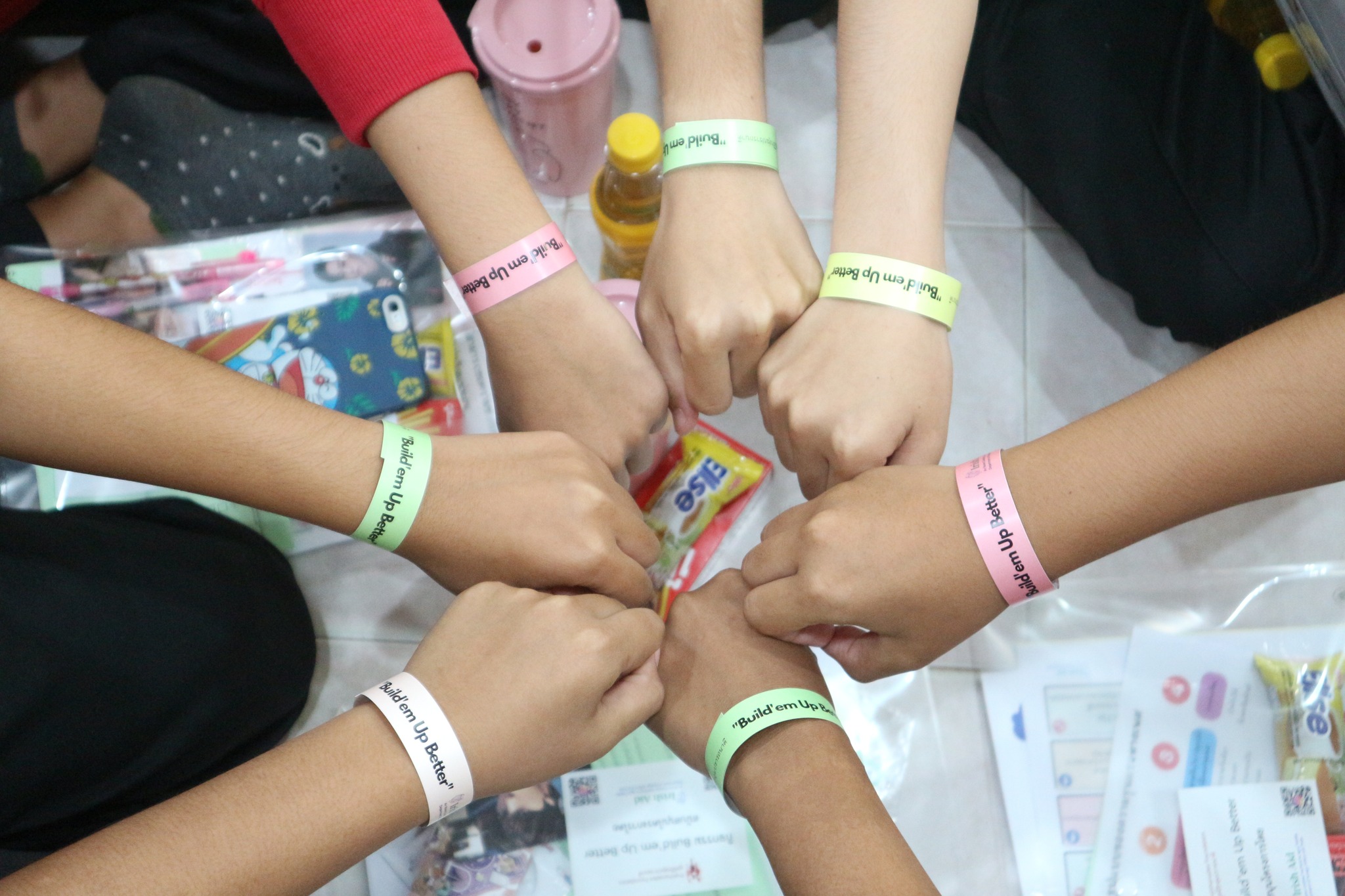 The other half of our work on this road trip was collecting data from 1,019 girls in six schools on gender-based violence. The findings from the survey were quite revelatory for us. What stood out was that over six out of 10 girls cited schools as the place where they had experienced violence or a dangerous situation, rather than their neighbourhoods or homes. Also notable was that teachers were not the first choice of contact when faced with a dangerous situation; only 15.8% thought of asking help from them. We had assumed schools to be one of the safest places for children. How wrong we were! Guess we'll have to tag this as a future project to help schools develop a friendly and safe environment.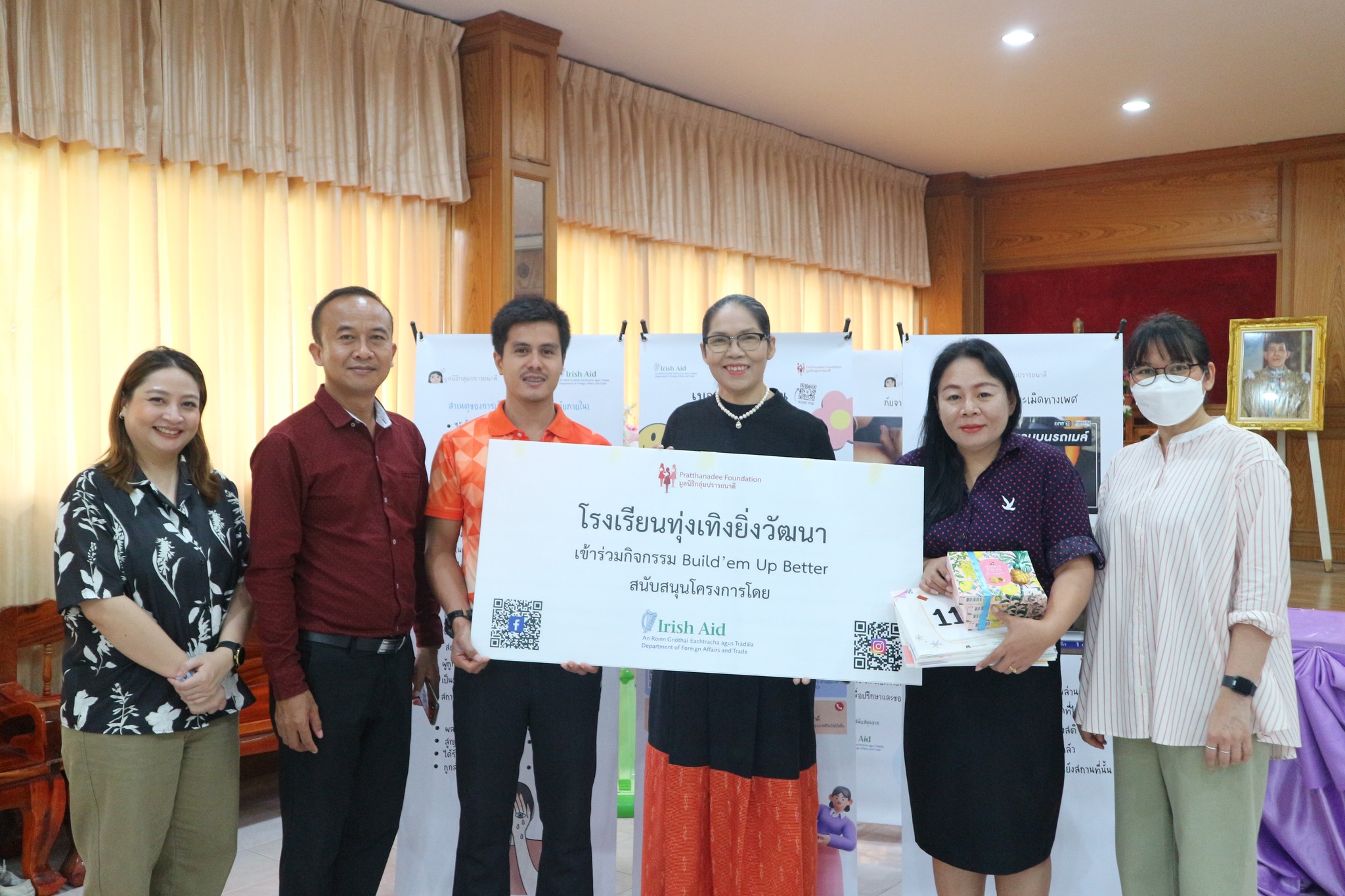 While not as oft cited as schools, two out of 10 girls mentioned homes as the place where they had witnessed violence. Domestic violence is a tricky challenge as it involves having to deal with family members. This is an area we need to look into as well, specifically on how we can design culturally sensitive interventions.
These insights will definitely inform our future work in the northeast provinces. We're grateful to the Irish Embassy for being so supportive of what we do in these poor reaches of the kingdom and look forward to working with them again soon!