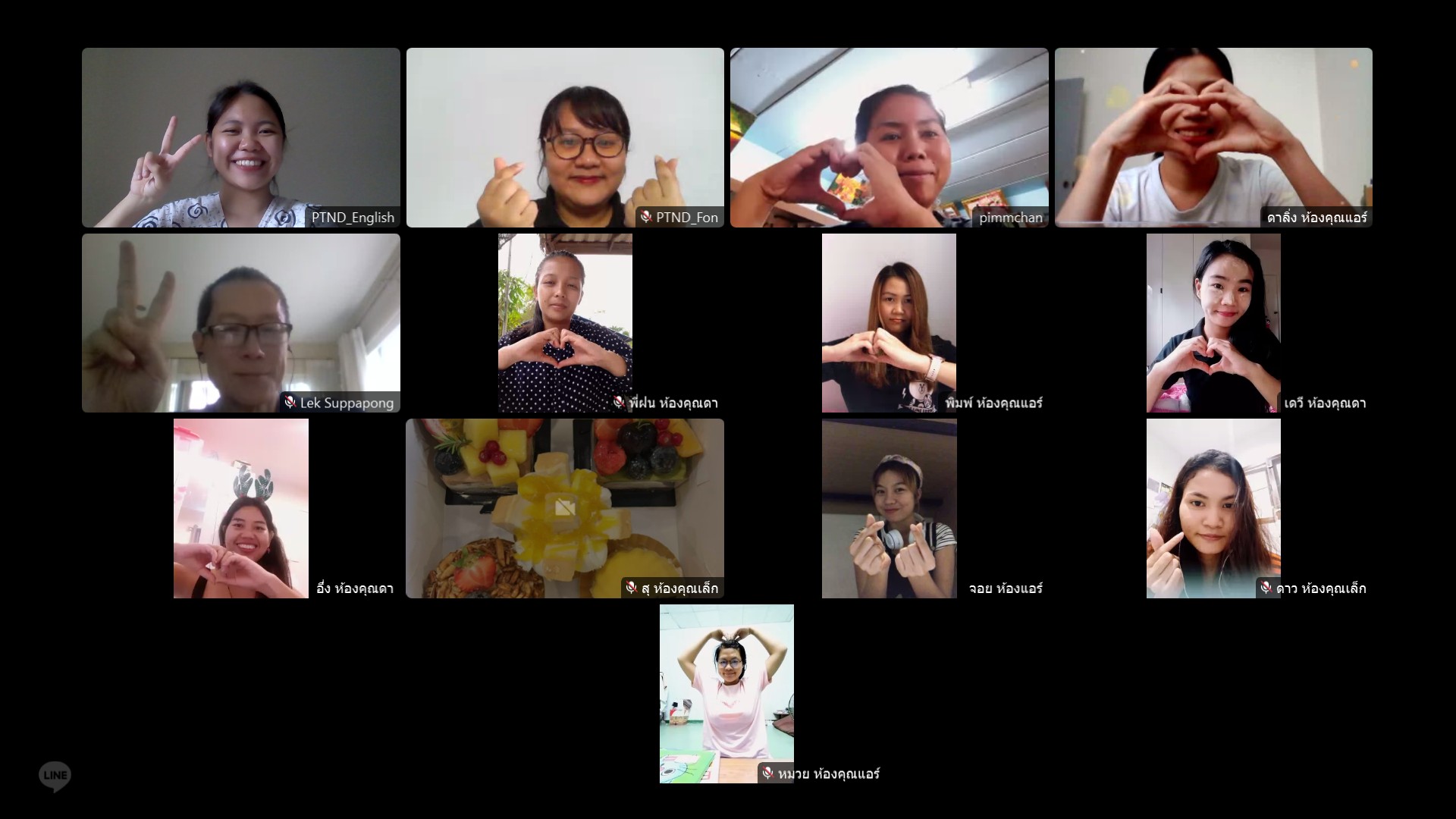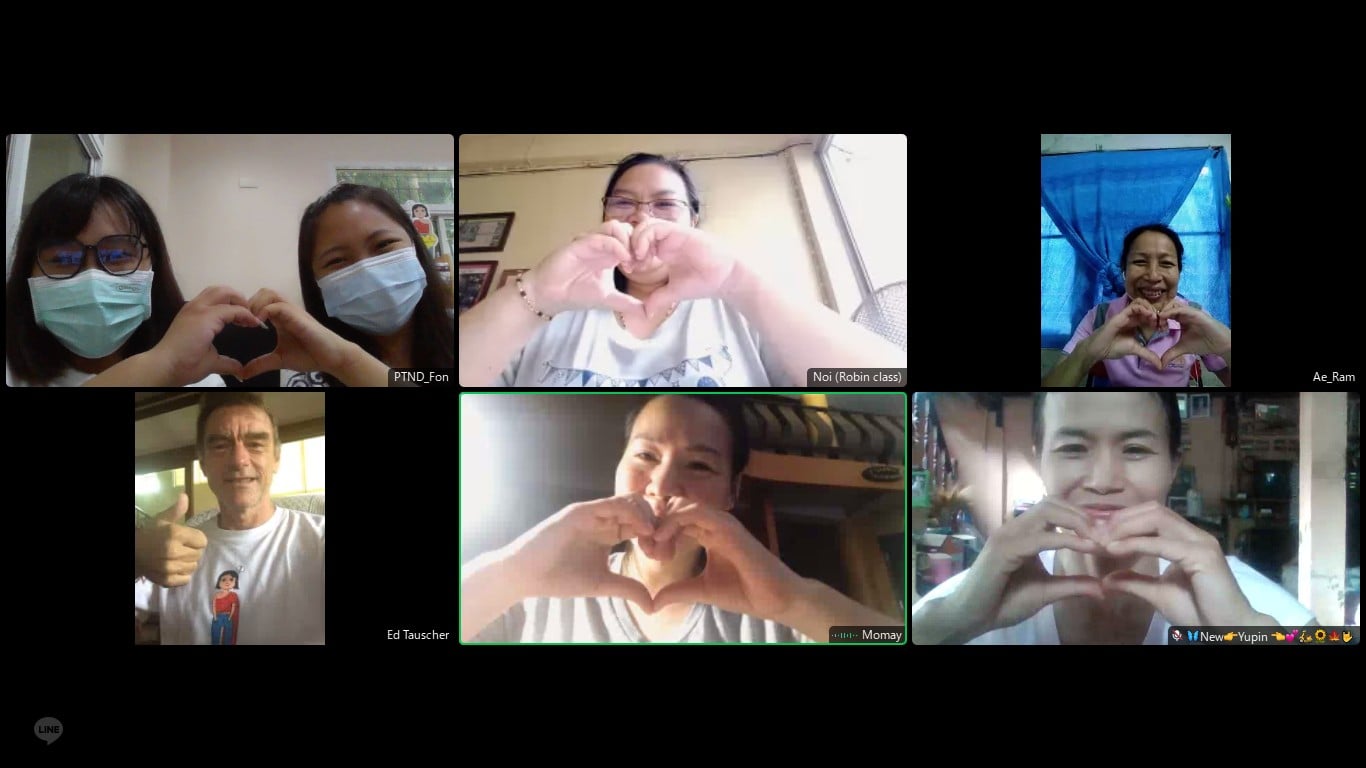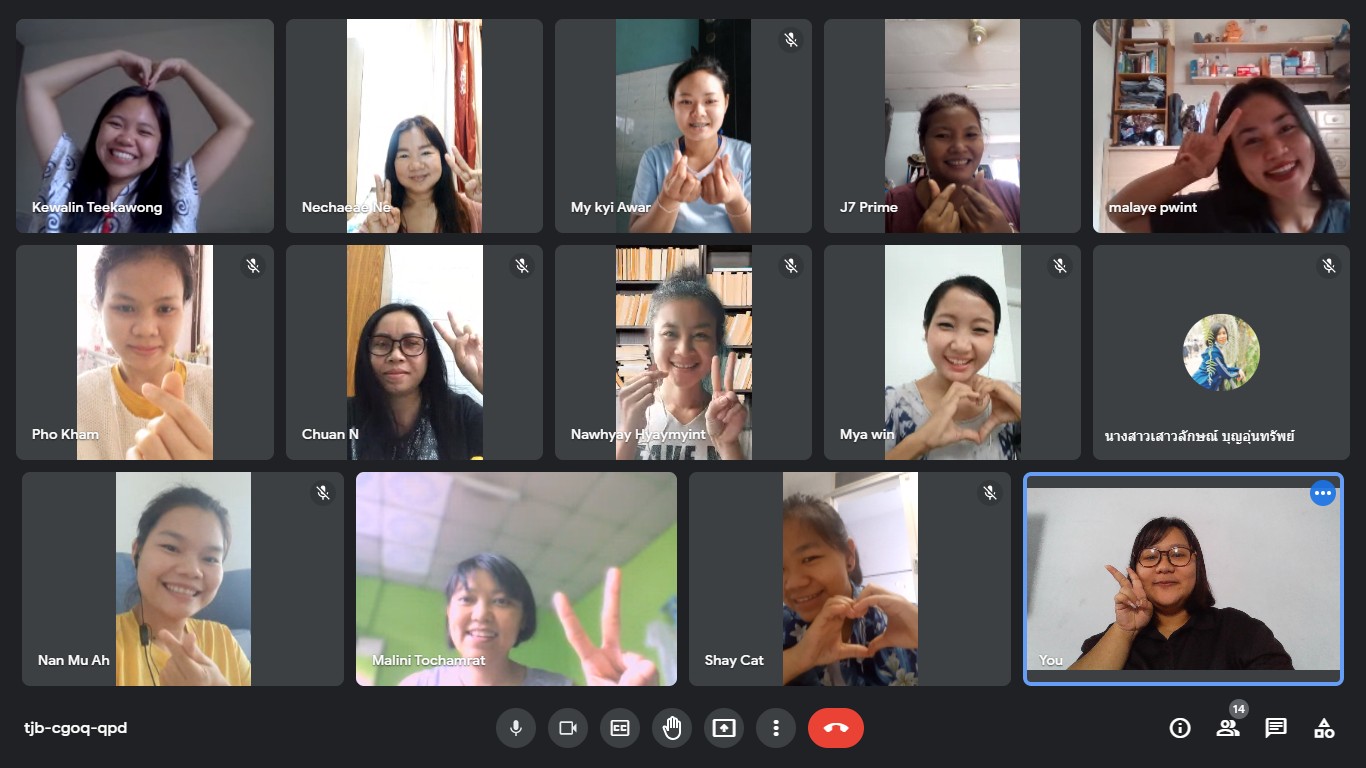 In over two decades of our work, we had to deal with political and economic ups and downs in the kingdom. But they never lasted long. Thailand, known for its Teflon tenacity, always bounced back. The Covid pandemic, coming up to its two-year mark soon, is however a vastly different crisis. Still, we have had to learn to roll with the punches and make lemonade from the lemons thrown at us.
At the time of writing this blog, our physical office in Bangkok remains temporarily closed through end October, in line with the government's advisory for educational institutions. Also, as you may be aware, the majority of our students are domestic workers and live with their employers. As such, they're unable to travel to our foundation for classes for fear of catching an infection and passing it to others in the household. The fear is real as many of them have not been fully jabbed or are still unvaccinated. To gather them in a class also raises the risk of cross infection.
So as not to suspend our courses, we've been conducting our classes on the LINE messaging app instead. They can never replace the in-person classes we normally run, but our students appreciate our effort despite the occasional hiccups such as patchy internet connection and drop-offs. We are grateful to our volunteer instructors for making the switch to online as well even though it's challenging not being able to read facial cues of students. 
Up north in Ubon Ratchathani province, where we used to run workshops for thousands of high school girls, travelling there was out of the question. So we decided to enlist the good old snail mail and social media to reach out to them. We recently sent over a thousand self-learning kits to 8 high schools for a project supported by the Irish Embassy. Each kit contains infographic information on dealing with domestic and other forms of gender-based violence, games, and questionnaire to evaluate their self-learning. The students will answer the questionnaire and send it back to us via post, social media or messaging platforms so that we can assess their knowledge acquisition and application. We appreciate the schools' and students' enthusiasm for this new way of interaction. Hopefully, we can be back in the province by the first half of next year with better vaccination rates.