Nang has always known to depend on herself for survival. Originally from Khon Kaen province, she dropped out of secondary school because she needed to work to supplement her family's low income. Like many other women before her, Nang moved to Bangkok in search of better opportunities. She was 19 when she was married which she had hoped would provide some stability, and 21 when she had her son.
"My ex-husband turned out to be a butterfly man, flying from flower to flower," says Nang. "He was unfaithful throughout our relationship. After I had our son, he suddenly vanished for two years. I've heard that he has since had six other wives."
Realizing that she could not rely on her ex-husband, Nang got a job sewing undergarments in a factory under foreign management. Over the years, she and her fellow workers have faced some significant challenges with their employers. Their salaries are low, and Nang suspects that the company has cash flow problems. Whenever they are not paid on time, or when bonuses are staggered over several weeks rather than paid as a lump sum, those living hand-to-mouth are under immense pressure. The staff union brought their concerns to the English-speaking managers, but language barriers meant that they were often unsure if the true scale and seriousness of their grievances were properly acknowledged. Management at the factory also changed hands on several occasions over the years, and each time the staff had to rebuild rapport in order for solutions to be found.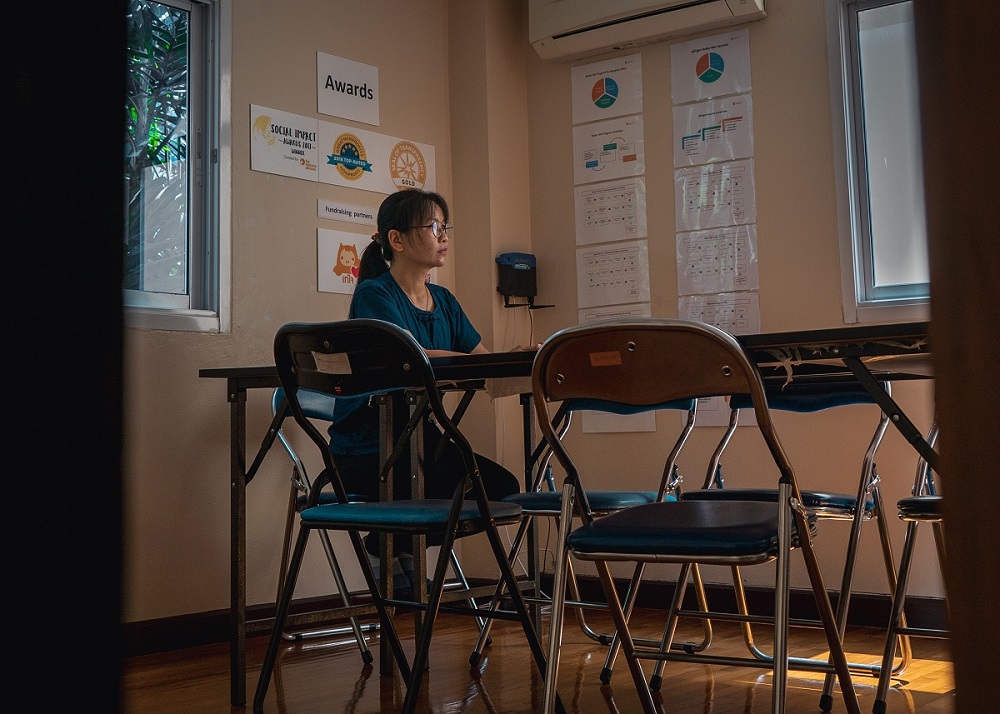 She says, "Sometimes line workers can go without being paid for months. I learned that the hard way once, and after that I always made sure I had some savings just in case. I was a single mother without a safety net. I never bought anything that wasn't essential."
Nang knew that if her son was to have a better life, learning English was key. The school in which she had enrolled him only provided rudimentary language lessons, so she asked some of the other workers in the factory if they knew where she could find free or low-cost teachers. A colleague recommended the Pratthanadee Foundation.
Skills, knowledge, and know-how are not evenly distributed around the world. Like Nang, many women and girls drop out of school early in order to support their families. They subsequently find themselves in unskilled and low paying jobs. Gendered norms and barriers mean that women and girls also experience discrimination, struggle to receive equal pay, and gain less access to opportunities particularly when it comes to leadership. But investing in women also lifts others around them. They're more likely to put their income and skills back into their families by investing in the education, nutrition, and health of their children, helping to break the cycle of poverty. Women are also more likely to contribute to broader improvements in their community.
The Pratthanadee Foundation works with women to improve their economic opportunities. The Foundation offers volunteer-run English lessons as part of a tried-and-tested 'Better Me' programme to help women turn their lives around. Nang decided that she would enroll herself, and then teach her son what she had learned in her spare time. Her son's language skills improved so much they opened new doors; he was accepted at the Royal Thai Army Band school. As an army officer, he now supports Nang so she no longer has to be the sole breadwinner. The staff union also see Nang as an asset. They invite her to meetings ensure that their concerns are properly communicated, and she helps to campaign for better working conditions. Staffing cuts at the factory mean she is a little uncertain of her future.

"If I have to leave the factory, it wouldn't be ideal," she says. "But it is reassuring to know that that the staff at Pratthanadee will support me. Whatever my future career, this I know for sure; my son and I would not be where we are today without Prattanadee."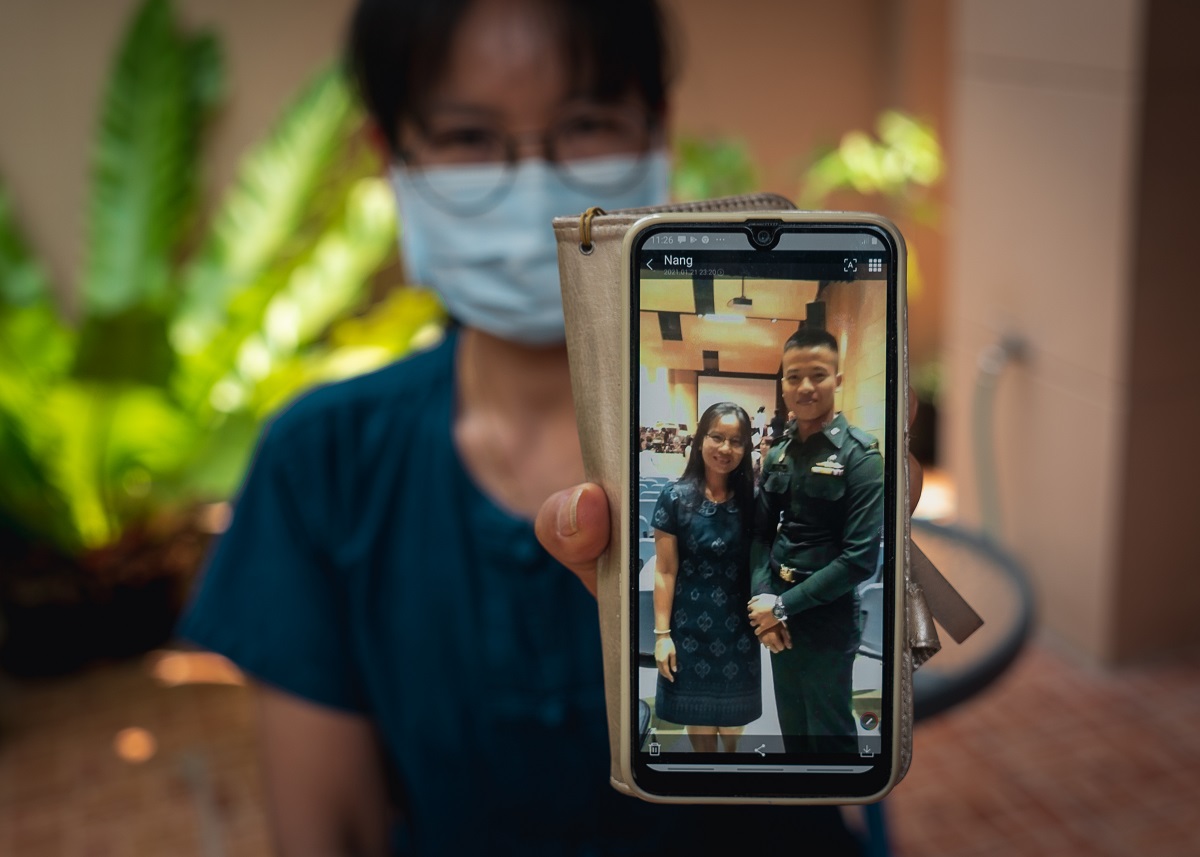 Story and Pictures By Mailee Osten-Tan.